'Price is Right' host Bob Barker suffered fall earlier this month: report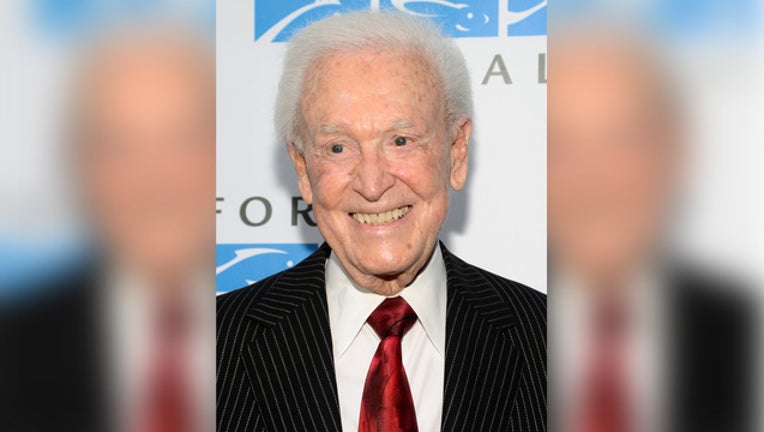 article
LOS ANGELES (Fox News) - Former "Price is Right" host Bob Barker suffered a health scare earlier this month when he slipped and fell in his Los Angeles home and required medical attention, a report said.
Barker, 95, wasn't transported to a hospital but received treatment at his home, TMZ reported. While he was expected to be OK, the fall marks yet another health scare Barker has faced in the past several months.
In October, Barker was hospitalized after pain in his back flared up from a non-emergency back injury he suffered earlier in 2018.
Barker was rushed to a hospital by ambulance the following month after again complaining about severe back pain in his Hollywood Hills home. The 94-year-old star's representative, Will Prappas, told Fox News that Barker stayed overnight in the hospital but was alert and comfortable when he spoke with the former TV host.