Post Malone flaunts weight loss after revealing his secret to dropping 55 pounds
Post Malone flaunted his slim physique on Instagram just weeks after revealing that he had lost 20 percent of his body weight.
The "Chemical" singer donned a slimming all-black outfit as he snapped a picture of himself in the bathroom mirror.
Malone, whose real name is Austin Post, was met with an abundance of praise in the comments section, with several fans applauding his weight loss.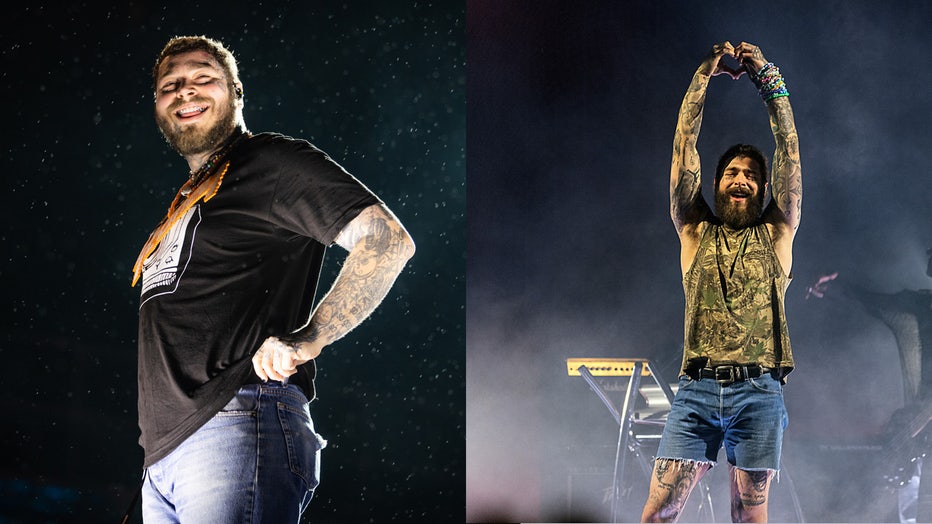 Post Malone in 2021 vs. Post Malone in 2023 (Getty Images)
"Lookin' skinny! Sharp as heck, my man," one user wrote. "Slim and slaying," another person added.
Some fans admitted they didn't recognize the rapper, writing, "Oh my gosh I didn't recognize you wow what a change," and "I didn't even realize it was him!!" 
"Who is this," one person questioned.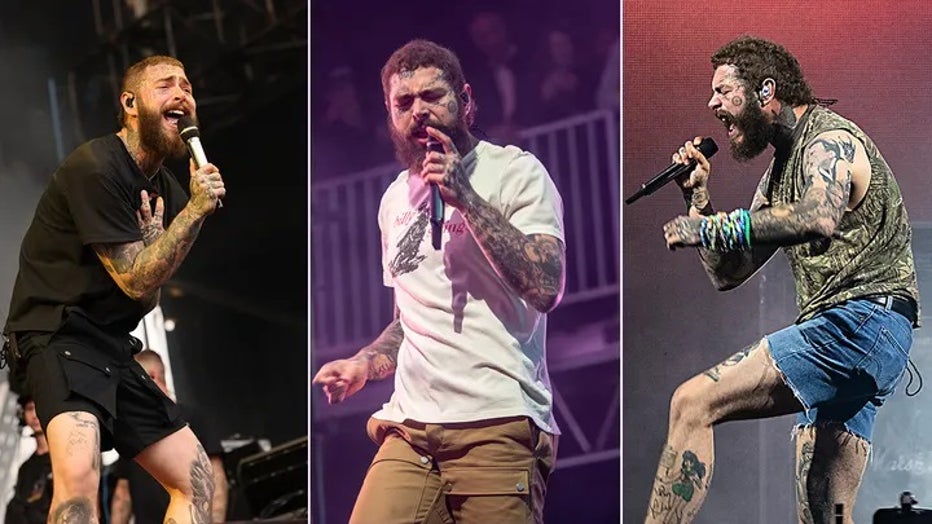 From left: Post Malone performing on stage in January, May and July of this year. (Dave Simpson/Miikka Skaffari/Jeff Hahne/Getty Images)
While most were supportive, some people in comments section shared they missed the old Malone.
"Omg what happened to my chunky lovable Malone," one person asked. "I like chubby Posty better. Just sayin' lol," another commented.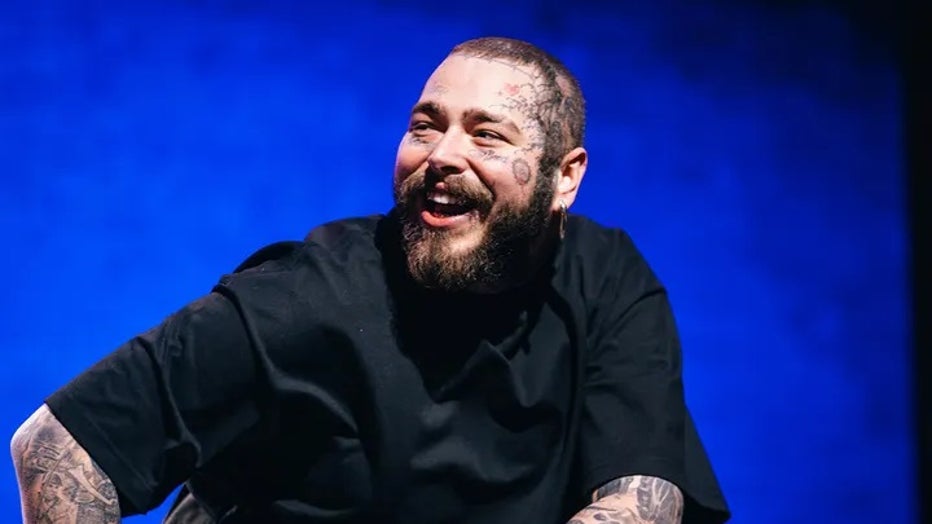 Post Malone says he will still occasionally treat himself to a soda. (Matt Winkelmeyer/Getty Images for Coachella)
During an appearance on the "Joe Rogan Experience" podcast earlier this month, Malone disclosed that he now weighs 185 pounds. He shared he had previously weighed 240 pounds, but after eliminating soda from his diet, he shed 55 pounds.
"Soda's so bad. It's so bad, but it's so good," Malone admitted to Rogan.
"[If] I had a great show, and you know what, I'm feeling a little bit naughty, I'm going to have myself a Coke on ice," he said of occasionally splurging.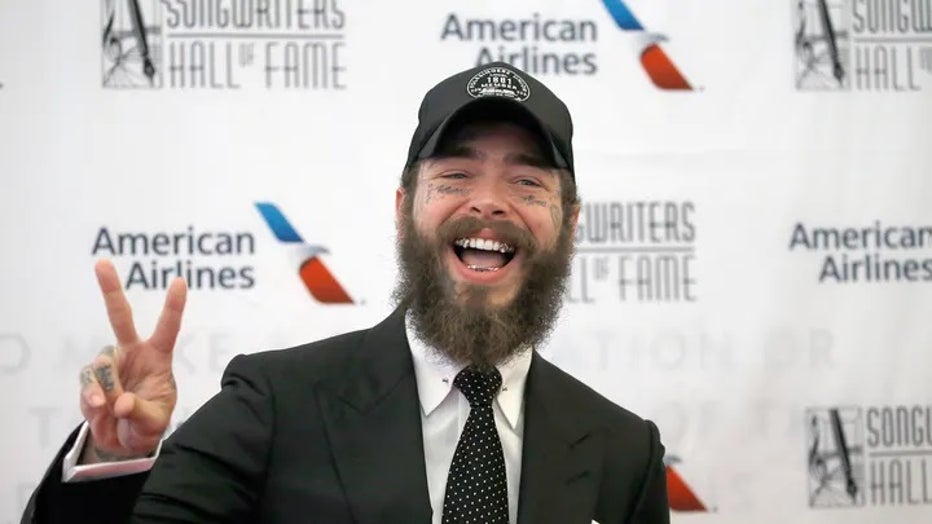 Post Malone has also shifted his priorities and habits since becoming a father in 2022. (John Lamparski/WireImage/Getty Images)
Malone, 28, also attributed more recent lifestyle changes to becoming a father.
"I guess having a baby really put a lot into perspective, and it's really slowed me down a lot, like party-wise, you know, going out and being crazy," he told host Zane Lowe on his Apple Music show.