100 Black Men of DeKalb honor FOX 5's Portia Bruner during scholarship gala weekend
DEKALB COUNTY, Ga. - The 100 Black Men of DeKalb County, Inc. honored several women Sunday morning as part of its scholarship gala weekend. One of the honorees was FOX 5's very own Portia Bruner.
"It warms my heart to just be able to stand here today and just say thank you," Bruner said in her acceptance speech.
It was a celebration of love and honor as the organization paid tribute to three phenomenal women: DeKalb County Commissioner Lorraine Cochran-Johnson, Publix Community Relations Manager Brenda Reid, of course, FOX 5 Atlanta and FOX Soul host Portia Bruner. 
"To be here and be honored by the finest and distinguished men in DeKalb County, and the remarkable, powerful women working in the foreground and the background of the organization I say thank you," Bruner's speech continued.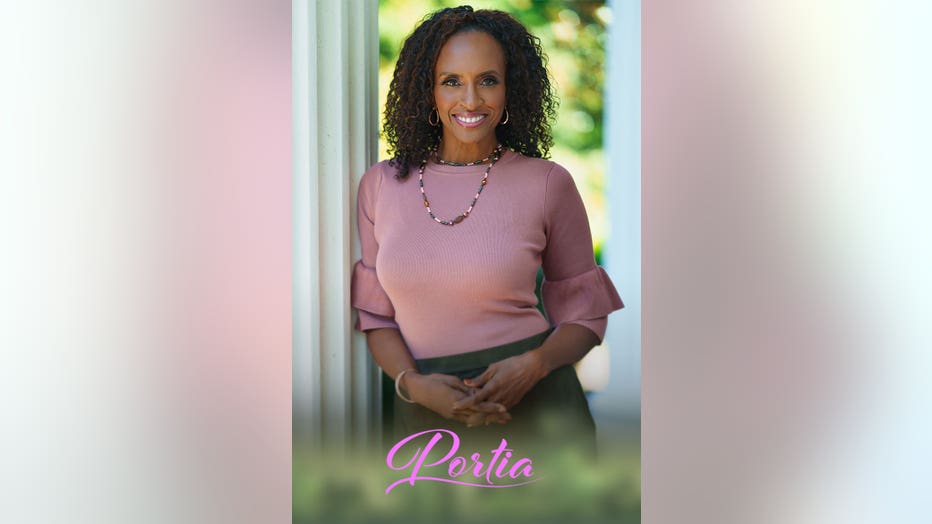 Portia is no stranger to DeKalb County. It's where she's called home for over 20 years, and it's a community she has loves dearly and always pours into.
"We knew we wanted to raise children in a county where you grow up and see success – Doctors, lawyers, teachers, a funeral director right down the street," she said.
The annual Women of DeKalb Jazz Brunch is just one of many events during the scholarship gala weekend which raises money for the organization's leadership academy and other programs.
To see more of Portia Bruner in action, tune into the "Portia" Show weekdays at 11 a.m. on FOX 5 Atlanta, and weeknights at 7 p.m. on FOX SOUL. Her nationally distributed lifestyle talk show is designed to inform, empower and inspire people who value a daily dose of positivity.