Police: Woman's ex-husband fatally shoots boyfriend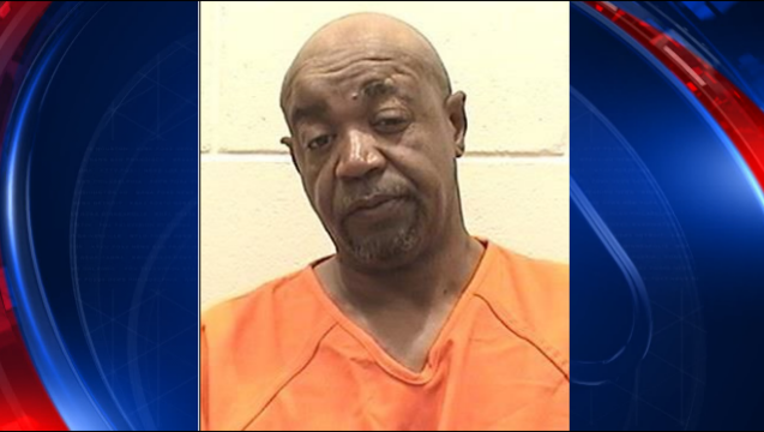 ATHENS, Ga. - A drunken argument over a woman led to the shooting death of an Athens man, according to police.
Sunday night, Athens-Clarke County Police Department officers responded to 169 Linda Avenue for report of a shooting. Upon arrival, officers found Tony Foster Jr., 43, dead at the scene.
Before the shooting, police say, Foster had got into an argument with his girlfriend's ex-husband, 53-year-old Tommy Morris, over the woman while drinking.
Morris got an assault-style rifle from his car and shot Foster repeatedly, police said. Once the victim collapsed, Morris moved closer and continued shooting him, police said.
The suspect was quickly identified and found hiding in a wooded area near the scene. He was arrested and transported to the Clarke County Jail.
SEE ALSO: Woman fights off attacker outside IHOP in Gwinnett County