Police: Woman helped lure teen to be raped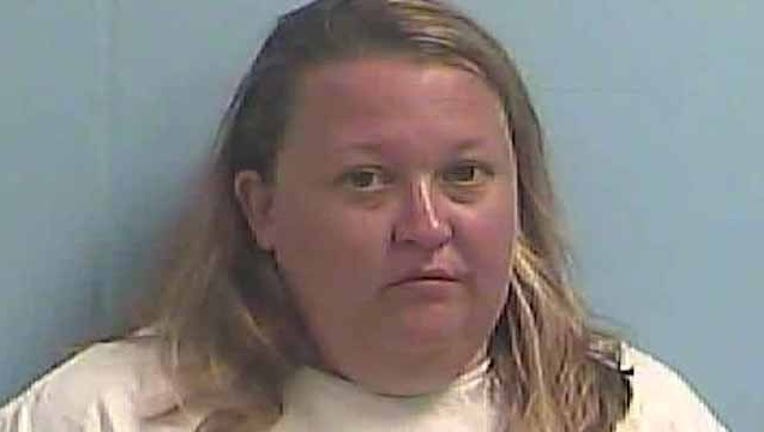 article
A Cumming woman faces felony sex charges after police say she help arrange a rape.
Authorities say Cortnie Jenkins solicited a 15-year-old girl to come to a home last month where she was assaulted.
Investigators say the 35-year-old woman actually drove the teen to the home on Maple Lake Ridge in Dawson County last month. A man who lived at the home also faces charges.
Officers say Jenkins did nothing to stop the man from raping the girl.