Police: Toddler, grandfather found safe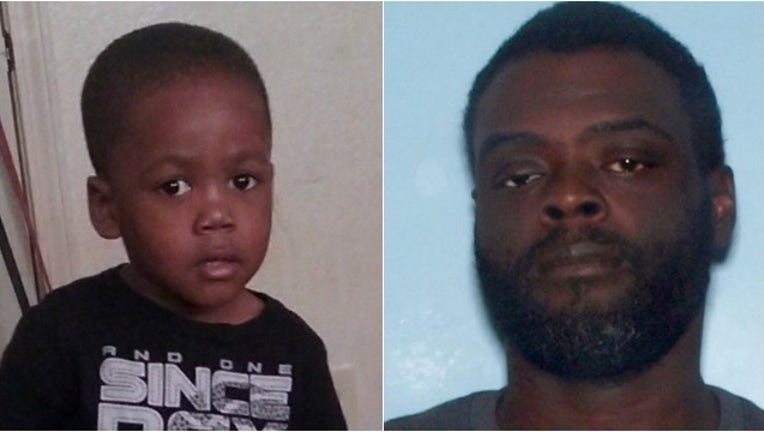 article
ATLANTA - A toddler and his grandfather have been found safe after police said they were reported missing on Thursday.
According to the Atlanta Police Department, Anthony Tolbert, 2, and his granddad, Michael Taylor, 42, left the Allen Temple apartments in northwest Atlanta Thursday afternoon.
Investigators said the child's mother told them the two went to buy bunk beds through a Craigslist seller and weren't located until Friday morning shortly before 11 a.m. 
Atlanta Police Lieutenant Charles Hampton said the boy is being evaluated by EMS, which is standard protocol. 
"Right now we have our Special Victims Unit at the apartment complex trying to determine where Mr. Taylor has been for the past 24 hours," Hampton said. 
Lieutenant Hampton said he couldn't confirm or deny if an actual meeting for the Craigslist transaction took place. 
"The most important thing is that Mr. Taylor and the child have returned back," Hampton said. "We were prepared to put a lot of man power into this investigation, so we're happy with the present results."
Lt. Hampton said there is still a lot of work to be done with the investigation. Taylor will be questioned by police so investigators can determine exactly what took place.