Police: Teen charged with capital murder of child found dead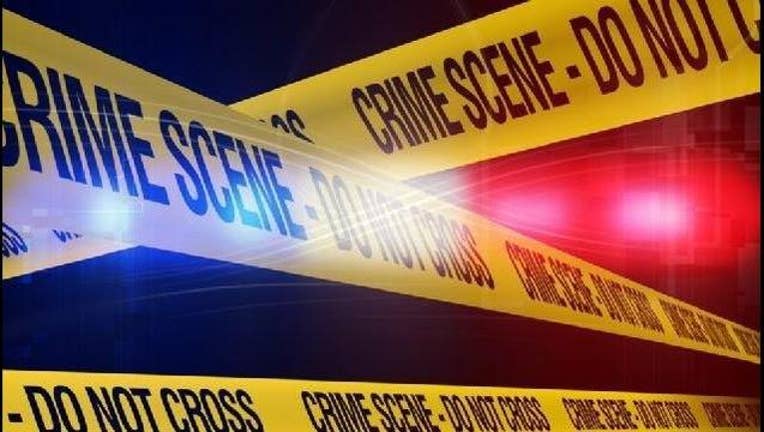 OZARK, Ala. (AP) - Police say a 19-year-old has been charged with capital murder in the death of a 2-month-old child in southeastern Alabama.
News media reports that Jaylin Jamal Toles was arrested after Dale County Sheriff's deputies responded to a call about an unresponsive child about 1:40 a.m. Saturday. The child was taken to Dale Medical Center, where the child was pronounced dead.
Ozark Police say Toles was charged due to the evidence and witness statements.
The child's body will be sent to the Alabama Department of Forensic Sciences for further investigation. Police have not released information about the relationship between the child and the suspect.