Police: Shooting of 6-year-old Gwinnett County boy an accident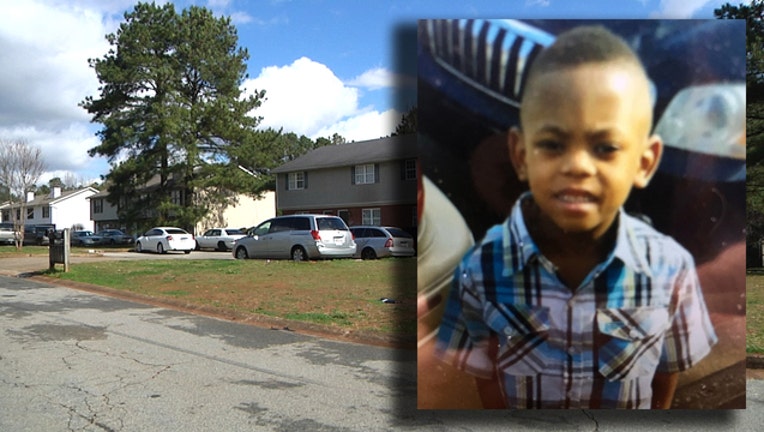 article
GWINNETT COUNTY, Ga. - Gwinnett County Police are now calling the shooting of a 6-year-old boy who was riding his bike an accident.
Police said they have now determined that Ni-Shawn Moore was shot by another child. Investigators have not yet determined if any charges are warranted. 
MORE: Listen to a portion of the 911 call from this incident
According to the initial police report, Moore was riding his bike when someone approached him and shot him in the upper chest on March 12. The shooting happened in front of 81 Caboose Court, where police said a party was taking place.
According to the police report, the resident told officers said that she and other family and friends were in the backyard having the party, and she did not know any information about the child being shot.
At first, officers thought the boy was shot in the chest with a BB or pellet gun, but police said after his mother took him to a local hospital, doctors determined the boy had been shot with a small caliber bullet. Medics airlifted the boy to Children's Healthcare of Atlanta at Egleston. He was later released and is expected to recover.