Police searching for missing Decatur woman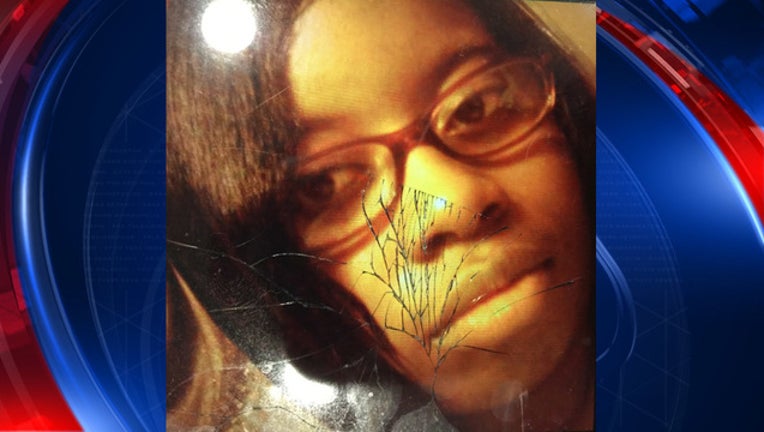 DECATUR, Ga. (FOX 5 Atlanta) - Police in Decatur are searching for a woman who hasn't been seen by her family since Sunday night.
Officials say 30-year-old Ashley Hutchinson was last seen by one of her family members at around 8:30 p.m. walking on South Candler Street.
The family told police that Hutchinson suffers from both schizophrenia and bipolar disorder.
She is described as being around 5-feet-9-inches tall with a weight of around 190 pounds. She has black hair and brown eyes.
Hutchinson was last seen wearing a purple jacket, gold pants, and no shoes.
If you have any information that can help police locate the woman, please call Inv. Robert Lindsey at 678-553-6628 or Crime Stoppers Greater Atlanta at 404-577-8477.