Police searching for Florida man for shooting ex-girlfriend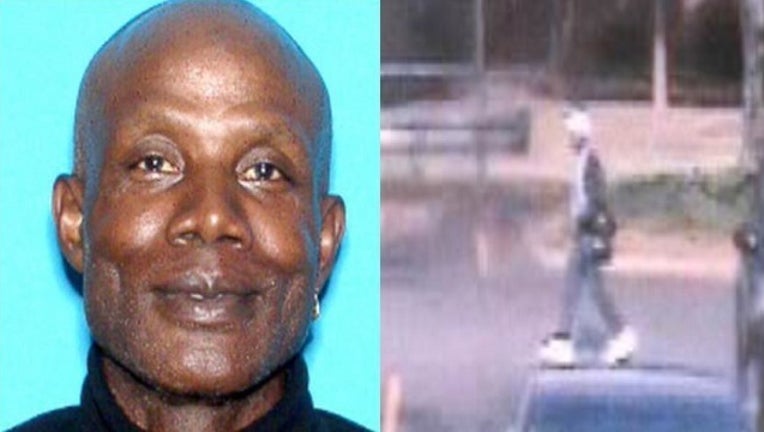 article
SNELLVILLE, Ga. (AP) — Police are searching for a Florida man accused of shooting his former girlfriend outside a Walmart in suburban Atlanta.
The Snellville Police Department tells local news media that Darrell Costallo Hale of Gainesville, Florida, allegedly shot the victim twice in the parking lot on Saturday. Police say Hale is wanted for aggravated assault and may still be armed.
Police the woman worked at one of the stores inside Walmart. She was being treated at a local hospital.
Police say the suspect was last seen wearing a white hat, dark jacket, light shirt, dark jeans, white shoes, and carrying a dark satchel.