Police say Pokemon Go player stabbed in North Carolina town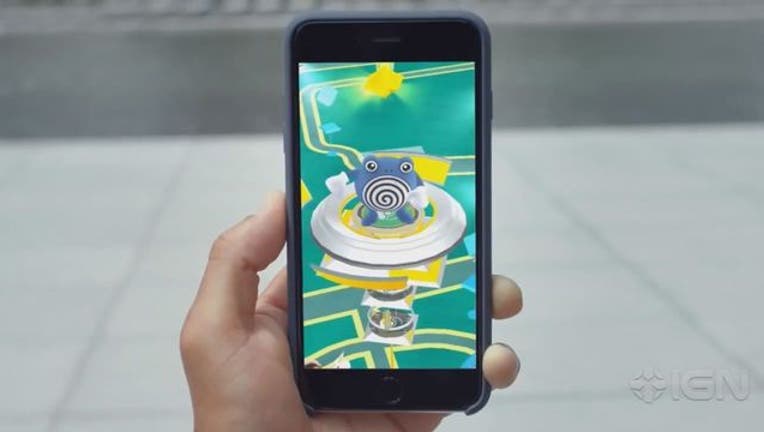 article
GREENVILLE, N.C. (AP) - Police in North Carolina say a person playing "Pokemon Go" was stabbed and a second player assaulted, but investigators say they don't think the attacks were related to the game.
Authorities in Greenville say the attack occurred Monday night in the downtown area near a parking deck.
According to police, the assailant assaulted one player before fighting with 19-year-old Dillon Manning and pulling out a knife.
A police spokesman said Manning suffered minor wounds. He was taken to a local hospital for treatment and released.
Police said there were about 30 "Pokemon Go" players, along with another group, who witnessed the attack, and that bystanders scared off the assailant, who was still at large Tuesday.