Police need help identifying man in Clayton County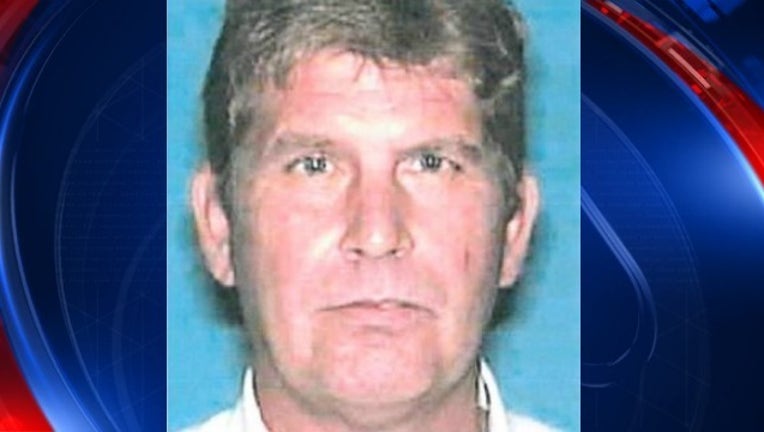 CLAYTON COUNTY, Ga. - Clayton County police are asking for the public's help to identify a man.
Authorities say they are looking for his contact information or an address where he can be located.
They're also seeking contact information for the man's friends or family.
Anyone with information is asked to contact the Clayton County Police Department at 770-477-3747.
NEXT ARTICLE: Driver who struck Sandy Springs officer sought