Police: Marietta freight workers stole guns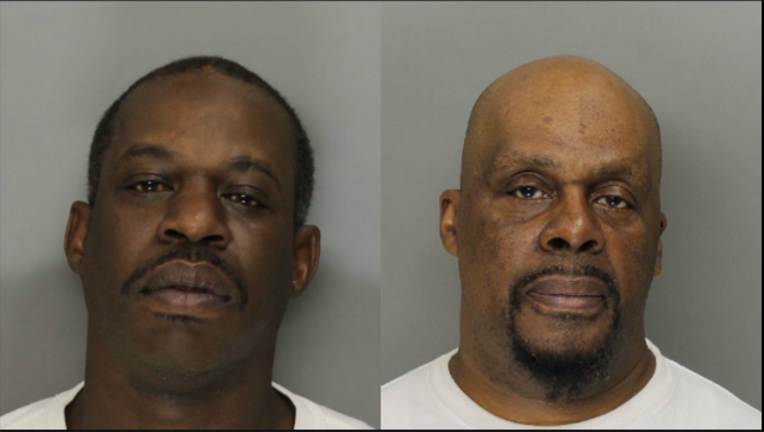 article
MARIETTA, Ga. - Two men in Marietta are accused of stealing 45 guns from a shipping facility where they worked.
According to Marietta Police, Samuel Washington and Kenneth Corley face charges in connection with the March 13 incident.
Police say Washington and Corley together stole 45 Smith and Wesson guns from the loading dock at Yellow Freight. The guns were supposed to be shipped to Chattanooga, Tennessee, but never arrived.
Police say the person expecting the shipment contacted the freight company, prompting an investigation by the Bureau of Alcohol, Tobacco, Firearms and Explosives and the Marietta Police Department.
Authorities reviewed surveillance video, which confirmed Washington's involvement. A search warrant executed at his home turned up 10 of the 45 stolen guns. Authorities are still searching for the other 35 guns.
It was not immediately clear what the suspects intended to do with the weapons.
NEXT ARTICLE: Two charged in fatal shooting outside Pappadeaux restaurant