Police: Man arrested for sexual assault at Conyers theater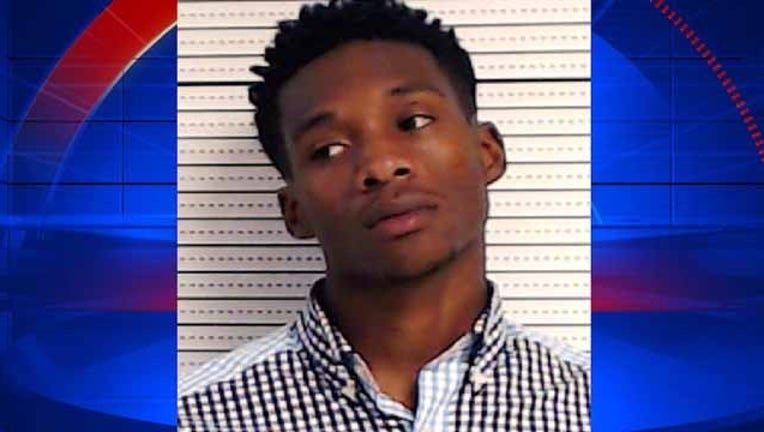 article
A high school student is facing charges after police said he ambushed a teenager and sexually assaulted her at the movie theater.
Saleh Mercer, 19, was booked into the Rockdale County Sheriff's Office. Authorities said he attacked a 17-year-old girl as she walked out of the restroom at Carmike Cinemas in Conyers. The victim told police he grabbed her from behind and put his hand over her mouth as he touched her.
Once she got free she returned to the theater where she told her mom and the two called 911. Police eventually arrested mercer after reviewing the theater security video.
He's charged with aggravated sexual battery.