Police: Man arrested for assaulting UGA student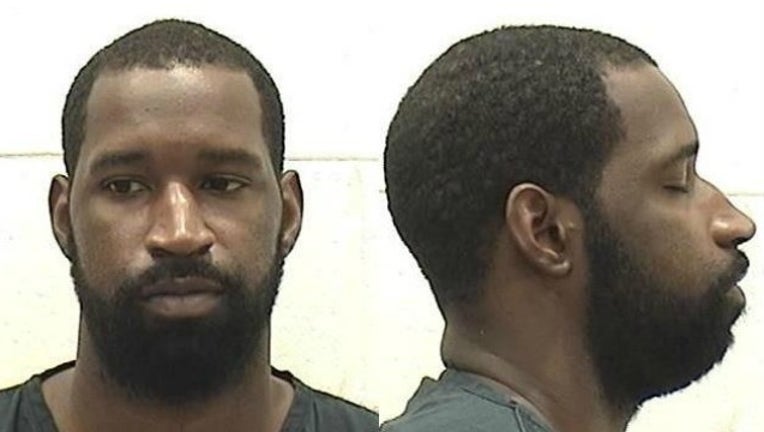 article
ATHENS, Ga. - Athens-Clarke County Police have arrested a man accused of assaulting a University of Georgia student this week.
It happened around 10 p.m. Thursday near a bus stop in front of the UGA veterinary clinic. 
According to police, the student said he was walking along the sidewalk on Mark Twain Circle when a stranger approached him. The victim told police the suspect walked toward him with his hands behind his back, started talking, then punched him in the neck.
The student said he was able to run away from the suspect, identified as 26-year-old Cedric Courtes Smith, according to police.
Smith was spotted on Barnett Shoals Road not long after the attack. He was arrested and charged with aggravated assault. 
Responding officers said the victim had a large, deep, bloody cut on the left side of his neck. He was taken to the hospital and treated for non-life threatening injuries. 
Investigators believe Smith attacked the victim with a "cutting instrument." The weapon has yet to be located.