Police: Intoxicated man pushed children into pool nearly drowning 7-year-old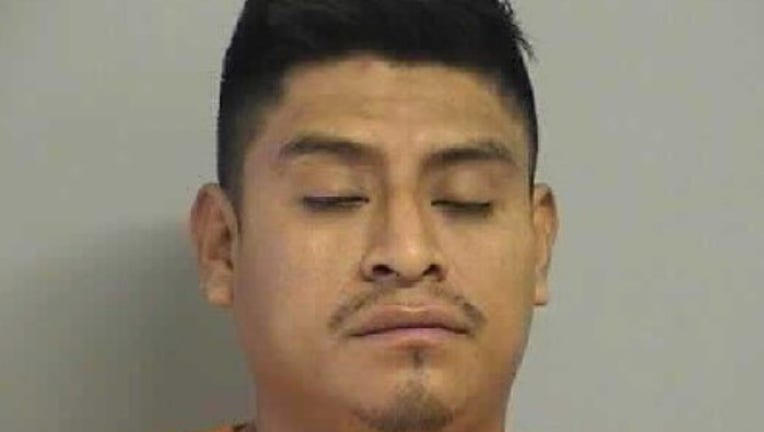 article
TULSA, Okla. - Oklahoma authorities said an intoxicated man pushed several children into the pool with a 7-year-old nearly drowning. 
Tulsa Police said they arrested Elder Perez. The former felon is charged with three counts of assault and battery on a minor and public intoxication. 
Officers said on July 22, they responded to a child abuse report at a local apartment complex. 
RELATED: Judge caught scrolling social media, searching for GIFs during murder trial
A 15-year-old had called 911 saying that he just rescued a child from drowning in the pool after Perez pushed the child into the deep end.
The caller also stated that the Perez was drunk and had pushed other children into the pool.
When officers arrived, pool guests immediately Perez as the culprit. They said he also pushed a 7-year-old into the pool and other children rescued the victim. 
Another child also showed an officer a long scratch after getting pushed into the pool.
Officers said they found several beer bottles that Perez has hid before they arrived. 
This story was reported from Los Angeles.