Police: Bullets fly because of wrong pizza toppings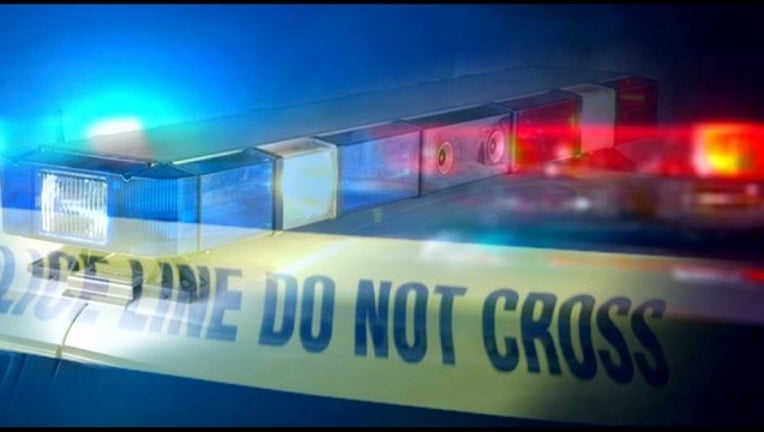 article
NASHVILLE, Tenn. (AP) - Nashville police say a car of teenagers opened fire at a market because they were served the wrong pizza toppings.
Police say suspects ages 16, 17 and 18 were arrested Tuesday afternoon after guns were fired toward the D.B. Todd Market. No one was hurt.
Police say an undercover detective witnessed the gunfire, followed the car to a house and called backup. The car was reported stolen.
One suspect told police the shots were fired because they received a pizza with the wrong toppings.
They face aggravated assault, unlawful handgun possession and vehicle theft charges.
Eighteen-year-old Djuan Bowers is being held in lieu of $50,000 bond. The 17-year-old and 16-year-old face juvenile charges.
Bowers and the 17-year-old face additional aggravated robbery charges in a Feb. 20 holdup.