Police: Atlanta woman missing for over a month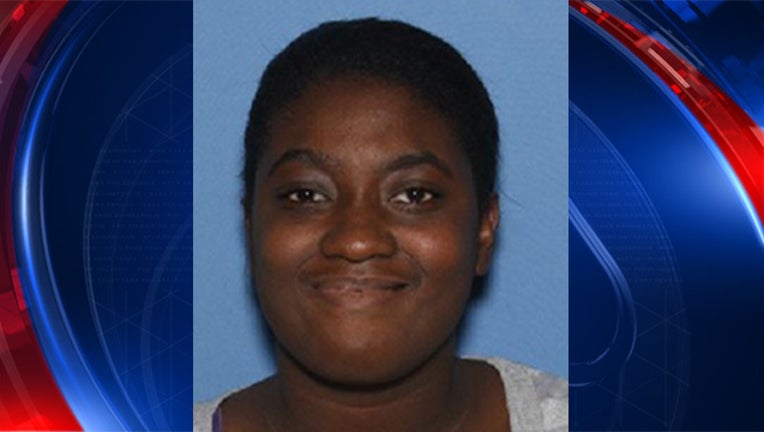 ATLANTA - Investigators are looking for a 24-year-old Atlanta woman who vanished right before she was supposed to go on a trip.
Police say Keon Mayweather was last seen at Hartsfield-Jackson International Airport by her sister on May 4.
Mayweather was supposed to travel by Greyhound from the airport to Little Rock, Arkansas, but she never arrived at her destination.
She was reported missing on May 13.
If you know anything about where Mayweather could be, officials are asking that you please call 911 or the Atlanta Police Adult Missing Persons Unit at 404-546-4235.