Police: Argument ends in gunfire, man injured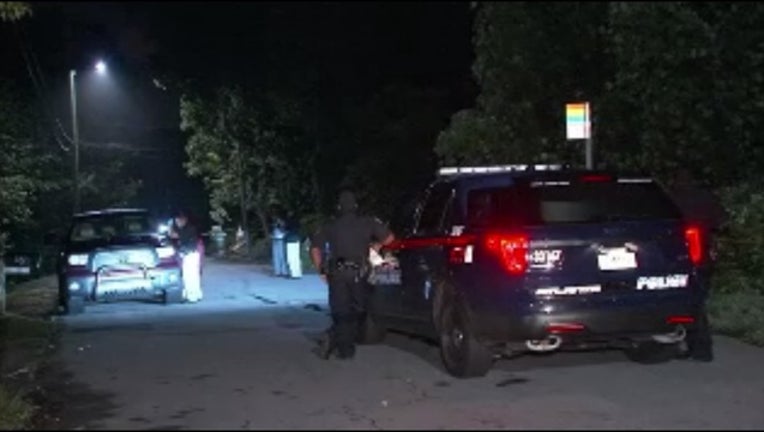 ATLANTA - Atlanta police said an argument between two men ended in gunfire. 
The fight started in the street on Barfield Avenue early Thursday.  It's unclear why the men were angry, according to police, but they know one another because they work together. 
Investigators said one of the two pulled a gun and fired at the other.  A bullet struck the man in the back. He was taken to the hospital underwent surgery. 
The man who pulled the trigger is being questioned by police. 
Detectives told FOX 5 they're trying to sort out who the aggressor was, and spent much of the morning talking to witnesses.