Police: 7-year-old dead, teenager injured in double shooting
CLAYTON COUNTY, Ga. - Clayton County police are investigating a double shooting that killed a 7-year-old boy and sent a teenager to the hospital.
Investigators say the shooting was the result of an altercation between the 18-year-old victim and a group of unidentified men in a white sedan. The shooting happened around 5:30 p.m. on the 1600 block of Lamont Ave in Conley.
Sunday morning, loved ones are grappling with the shocking tragedy, telling FOX 5 the child was playing with a toy in an upstairs bedroom when he was struck by at least one stray bullet, ending his life. 
"It's always devastating for a young child to lose their life when it had nothing to do with the situation going on just being a bystander in their home feeling free," Clayton County Police Capt. Frank Thomas said.
The family told FOX 5's Brian Hill that the young boy was a second-grader at Anderson Elementary School and got good grades.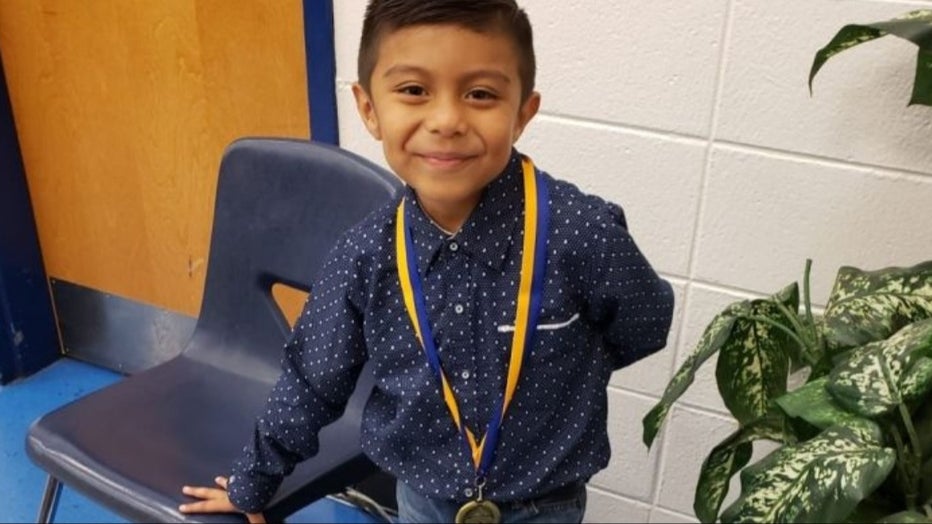 Courtesy: The Gonzalez Family
A Family friend said he was the only one in upstairs bedroom when the shots started flying outside.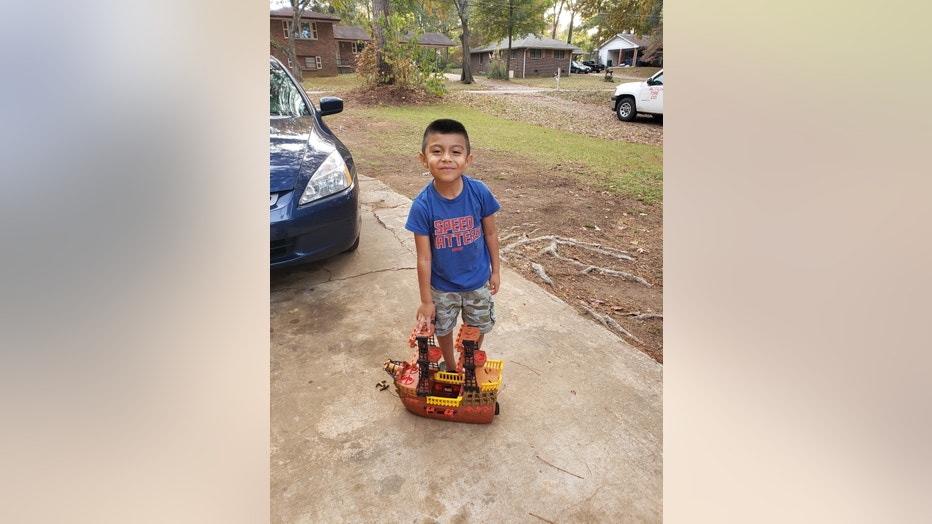 Courtesy: The Gonzalez Family
Clayton County police said they are attempting to speak with a witness to learn more about the potential suspects.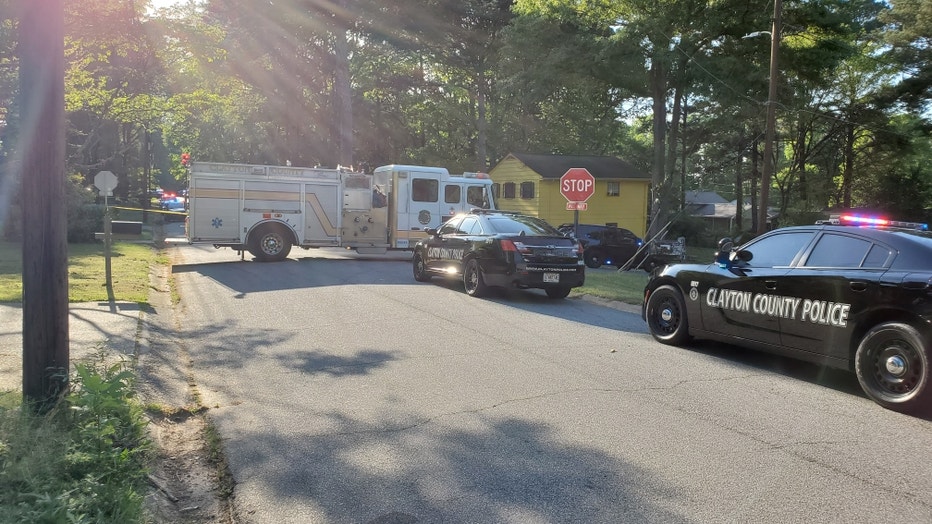 The 18-year-old was taken to a hospital for treatment. His condition is unknown at this time.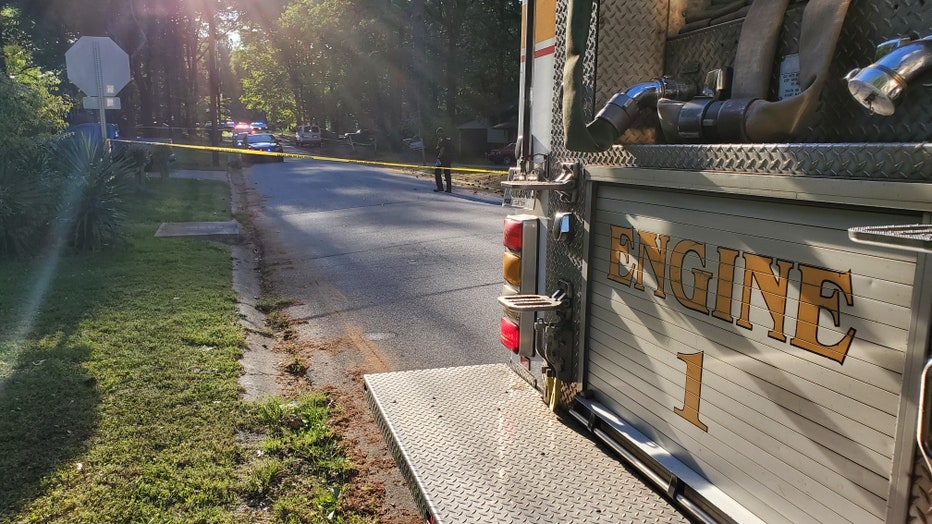 The suspects, who have not yet been identified, are still on the run. Police are asking anyone who may have information on the shooting to please contact them.
The family set up a GoFundMe to help cover the boy's funeral expensives. To donate, click here.