Police: 3 dead in shooting at Alabama mobile home park; suspect found dead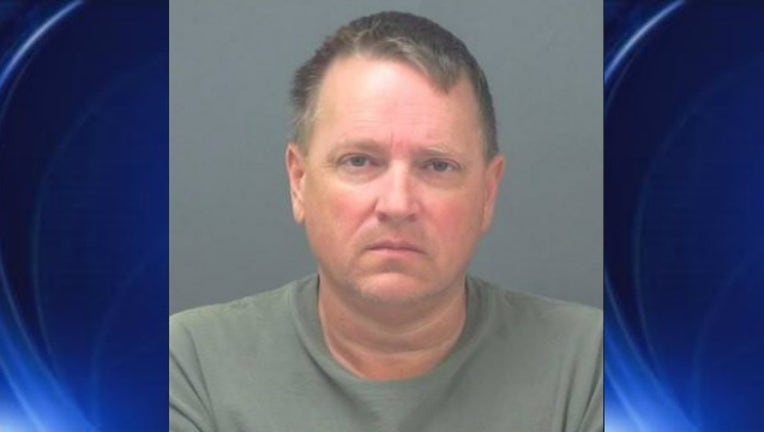 article
GARDENDALE, Ala. (AP) - A day-long search for Florida man who police believe shot and killed three relatives, including the ex-wife who claimed he had stalked and harassed her, has ended in his apparent suicide.
Kenneth Dion Lever, 52, of Santa Rosa County, Fla., was found dead in the parking lot of a Navy Federal Credit Union in Pensacola after he was pulled over during a traffic stop.
Earlier in the day, Police Chief Mike Walker believe Lever shot and killed 50-year-old Dana Reeves Lever, Kenneth Lever's ex-wife; her sister, Bonnie Reeves Foshee, 65, and Bonnie Foshee's husband, 69-year-old Don Austin Foshee.
A judge issued an order in December telling Lever to stay away from Dana Lever and their daughter, a juvenile after Dana Lever claimed he was stalking and harassing them, court records show.
Separately, Lever was scheduled to go on trial on sexual-abuse charges on Sept. 11 in York County, Pennsylvania, court records show.
Lever was arrested in 2015 on charges that he sexually molested a young girl for more than five years ending in August 2010, sometimes forcing a young boy to participate in the assaults, the records show. Lever has been free on bond awaiting a court date.
A hearing in the Alabama case was scheduled for July 26, a court docket showed.
Walker declined to comment on court cases involving Lever.
The Associated Press and WBRC contributed to this report