Police: 2 men arrested for armed robbery of a phone store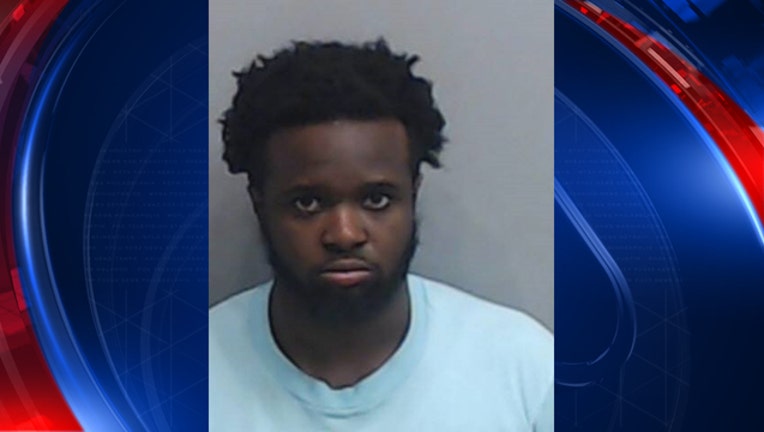 ATLANTA (FOX 5 Atlanta) - The Atlanta Police Department arrested two men Wednesday for the armed robbery of two phone company stores.
Officers said 23-year-old Davon Jordan Daniels and a 14-year-old juvenile are both facing two counts of armed robbery, possession of a firearm during the commission of a felony, aggravated assault with intent to rob, and theft by receiving stolen property.
Officers responded to a business robbery which happened Monday on Piedmont Road. Less than an hour later a Verizon employee flagged down officers to report an armed robbery on Peachtree Road.
Officers said they were looking for a gray 2013 Audi A4 and found the vehicle after the second robbery. The suspects crashed the car and ran from officers.
The suspects were caught along the 200 block of 14th Street.