Police: 12 arrested in protest at Valero refinery in Memphis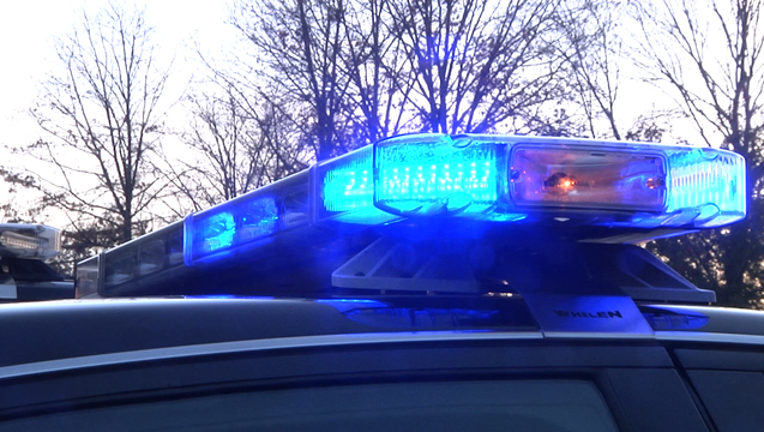 article
MEMPHIS, Tenn. (AP) - Police say 12 people have been arrested during a protest at the Valero refinery in Memphis.
Memphis police spokesman Louis Brownlee says protesters used 55-gallon drums to block the south Memphis refinery's truck loading entrance on Monday afternoon.
Brownlee says several protesters handcuffed themselves to the barrels and refused to leave. Those arrested face charges including disorderly conduct and obstruction of a highway or passageway.
According to media reports, about 35 to 40 protesters gathered at the refinery. They were protesting the Diamond Pipeline, a proposed domestic sweet crude oil pipeline that would run from Cushing, Oklahoma, to the refinery.
On its website, Diamond Pipeline LLC says the project consists of about 440 miles of pipeline, capable of transporting 200,000 barrels a day.
Valero did not immediately return a call and an email seeking comment.