Planned Parenthood again under fire after second sting video is released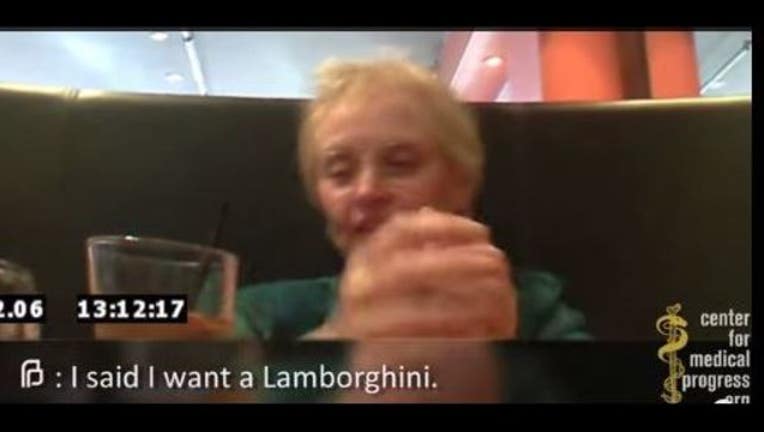 article
On the heels of a scorching video alleging Planned Parenthood sells fetal body parts for profit, a second sting video has just been released by the Center for Medical Progress. This video shows Dr. Mary Gatter, president of the Planned Parenthood Medical Directors' Council, discussing tissue donation and procurement with actors posing as members of a phony fetal tissue procurement start-up. The edited video splices together portions of their conversation discussing compensation for intact tissues from abortions.
The previous video released by the Center for Medical Progress was released back on July 14. It was a heavily-edited, secretly filmed discussion with Planned Parenthood's senior director of medical services, Dr Deborah Nucatola.
The Center for Medical Progress worked in conjunction with Operation Rescue, a pro-life Christian organization, to conduct the "undercover investigation." A member of Operation Rescue, Scott Roeder, was sentenced to life in prison in 2010 for the murder of Dr George Tiller, one of the few doctors in the US who performed late-term abortions.
Planned Parenthood has launched a campaign called #StandwithPP in light of the videos being released. They hope to encourage supporters of the organization to tell congress and others they back women's reproductive rights and Planned Parenthood's services.
Planned Parenthood has also responded on Twitter about the "extremist" group that recorded the footage and commented on the link between Operation Rescue and the videos.