Phone scammer impersonating Conyers detective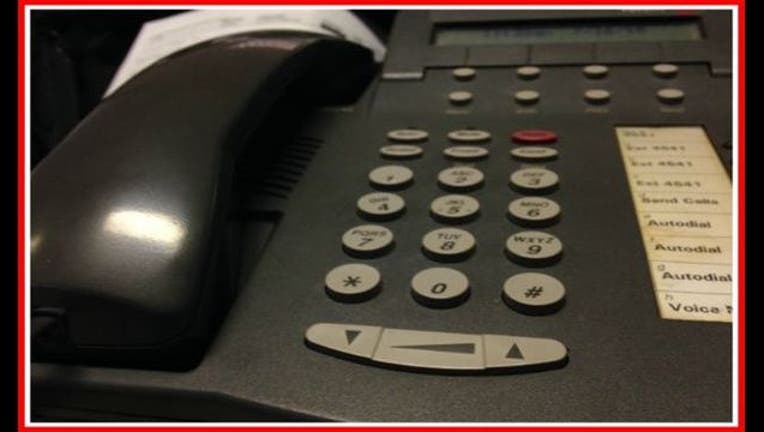 article
Conyers investigators are warning residents of a scammer representing themselves as a Conyers police detective.
The scammer tells the person that they are a possible victim of fraud and need to provide their banking information to further the investigation.

If you received this call contact Conyers police 770-483-6600 to report the incident.