Search on for 2 persons of interest in connection to 2021 train attack on Atlanta man
ATLANTA - There are new developments in the case of a man who was brutally beaten and left for dead on train tracks nearly two years ago. Atlanta detectives with the Aggravated Assault Unit announced they are looking for two persons of interest in the attack.
Coline Kelly says he is cautiously hopeful after learning police have now released photos of two people they are looking for in connection to the attack of his boyfriend, Josh Dowd.
"It never seemed like it would be a possibility," Kelly said.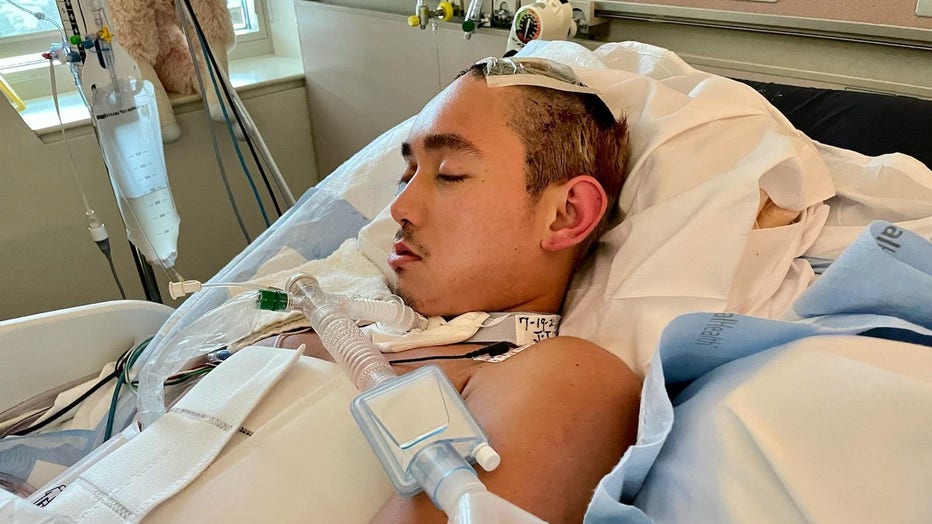 Courtesy of Josh Dowd's family
Dowd, 28, was found in the 2100 block of Piedmont Road in the Lindbergh area, barely breathing and bleeding from his head on July 11, 2021.
"From the very beginning the prognosis was grim, and we knew the worst was possible but we knew Josh was a real fighter and we were showered with prayers," Kelly said.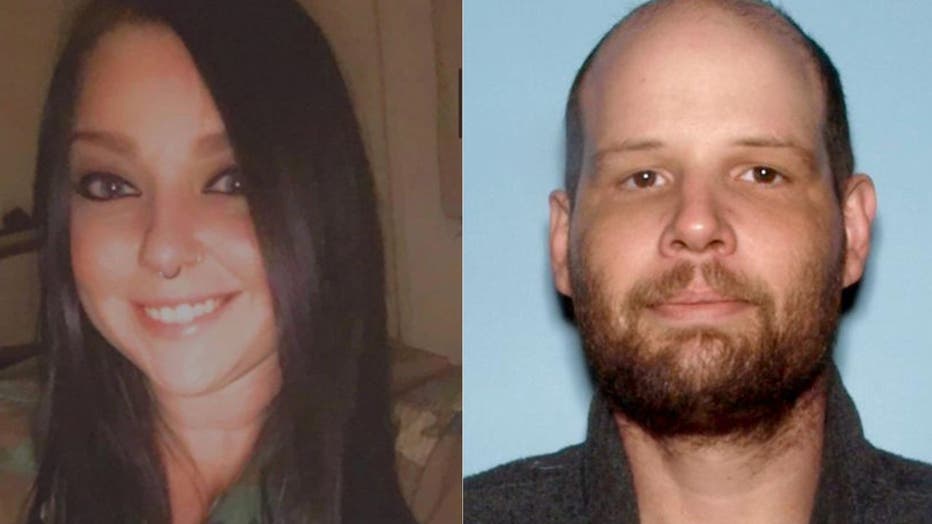 Atlanta detectives have released the photos of two persons of interest. (Credit: Atlanta Police Department)
Now, detectives are looking for a man and woman who are believed to be unhoused and living in the area of Cheshire Bridge Road NE and Piedmont Road NE.
The man is 48-year-old John McIntyre. The woman goes by the name Alyssa.
Kelly says for the past two years he hasn't thought much about the investigation, all his focus was on Josh getting better. He was in a coma for weeks, and has been going through intense speech and physical therapy. He has come a long way in a short amount of time.
"These days he's taking tasks on himself, getting up and making his own coffee, getting his own medication," Kelly said. "It's those little milestones that's helping him get his independence back."
If you have seen these two or know any information that could help detectives locate John or Alyssa, give them a call at 470-316-2606, or submit an anonymous tip to the Crime Stoppers Atlanta tip line at 404-577-TIPS (8477) or online.