Person shot dead in front of Piggly Wiggly in East Point identified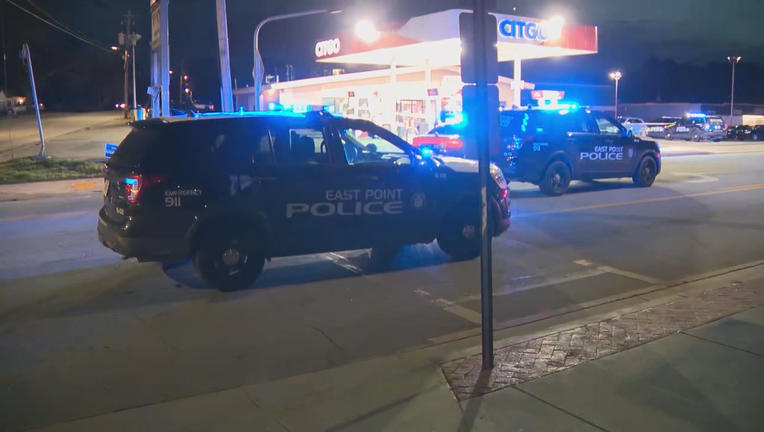 EAST POINT, Ga. - Police in East Point have released the name of the man found shot to death in front of a popular supermarket Monday afternoon.
Anthony Hopgood, 30, was found just before 5 p.m. with multiple gunshot wounds in front of the Piggly Wiggly on Washington Road East, East Point police said.
According to police, Hopgood was shot in the road and was killed.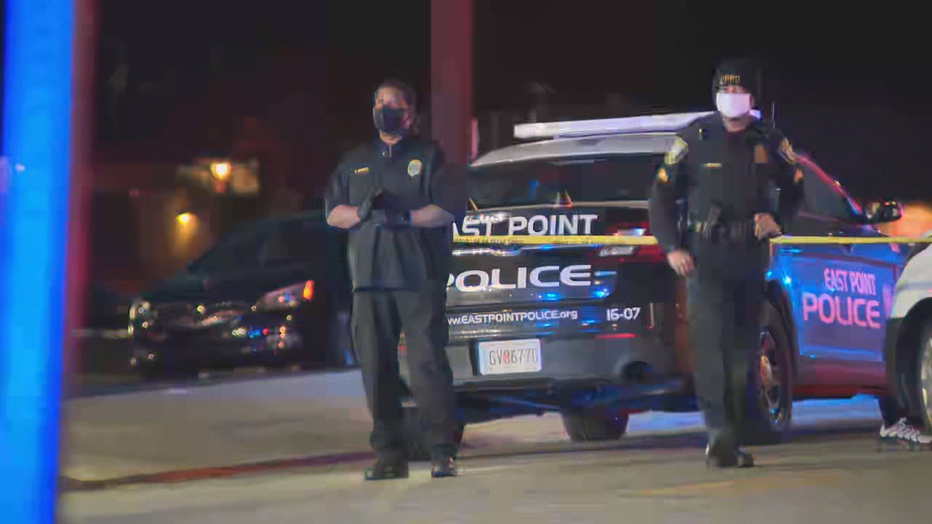 Police investigate a deadly shooting in East Point on Jan. 24, 2022. (FOX 5)
Investigators said they recovered several .45 ACP spend shell casings and one 9mm spent shell casing in the parking lot.
Police said Hopgood still had his phone, more than a $1,000 in cash, and designer glasses, and possibly several baggies of marijuana and of white powder.
Police have made no arrests in the case.
Anyone with information on this crime is asked to contact the East Point Police Department.
WATCH: FOX 5 NEWS LIVE COVERAGE
_____