Pedestrian fatally hit by two vehicles in Clayton County identified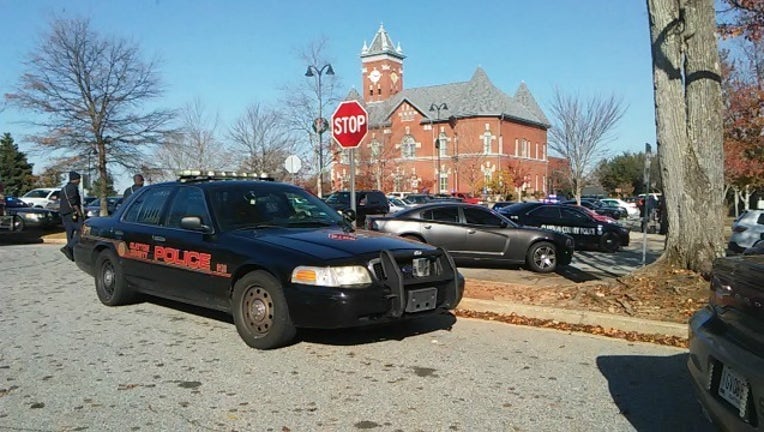 article
CLAYTON COUNTY, Ga. - Authorities have identified a pedestrian who was fatally struck by two vehicles in Clayton County Wednesday morning.
Police said 32-year-old Michael Lamar Johnson, of Jonoesboro, was attempting to cross Highway 138 near Devonshire Drive when he was hit by a vehicle traveling westbound. The impact threw Johnson's body to the eastbound lanes, where he was struck by a second vehicle, police said. 
Both drivers remained on the scene until officers arrived. 
Police said the investigation is ongoing and they have not decided whether charges will be filed. 
NEXT ARTICLE: Firefighters respond to suicide call, find townhome engulfed in flames