Pastor accused of raping teen after tying her up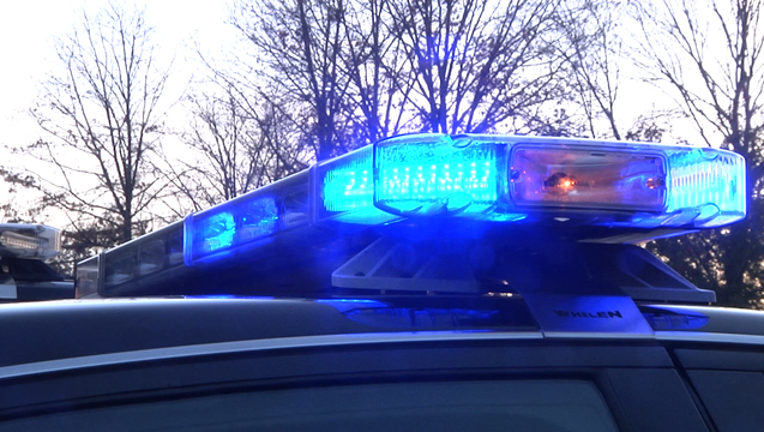 article
HENDERSON, Tenn. (AP) - Police say a teacher's assistant and preacher tied up and raped an 18-year-old student inside his western Tennessee home.
Citing court documents, news outlets report that 53-year-old Mike Ulmer was charged last week with two counts of rape and one count of sexual assault. Ulmer is the pastor of Bethlehem Baptist Church in Henderson.
Authorities say Ulmer picked the Chester County High School student up from school Feb. 16 and brought her to his home, which she had cleaned in the past. The teenager told investigators Ulmer tied her hands together inside his office and sexually assaulted her.
Chester County Director of Schools Troy Kilzer says Ulmer, who worked with the in-school suspension program, has been suspended without pay.
Ulmer pleaded not guilty Tuesday and was released on bond.