Over half of Americans have faced online hate or harassment, survey finds
A new study shows that more than half of Americans surveyed have reported facing online hate or harassment in their lifetime  – the highest number seen in the last four years. 
Each year, the advocacy group Anti-Defamation League (ADL) conducts a national survey to find out how many American adults experience hate or harassment on social media. 
The 2023 survey, published Wednesday, was conducted in March and April 2023 and spanned the preceding twelve months. 
The survey revealed that online hate rose sharply for adults and teens, with 52% of adults reporting being harassed online, up from 40% in 2022. 
Meanwhile, both adults and teens also reported being harassed within the past twelve months, up from 23% in 2022 to 33% in 2023 for adults, and 36% to 51% for teens. 
Although hate and harassment rose across the board, the group noted that these increases were pronounced among Black/African American and Muslim respondents.
ADL also said it oversampled transgender respondents for the first time to ensure enough responses from a small demographic group. They found 76% of transgender respondents have been harassed in their lifetimes, with 51% of transgender respondents being harassed in the past twelve months – by far the highest of any reported demographic category. 
ADL said the findings hope to motivate social media companies to enforce hate and harassment policies transparently, equitably, and at scale.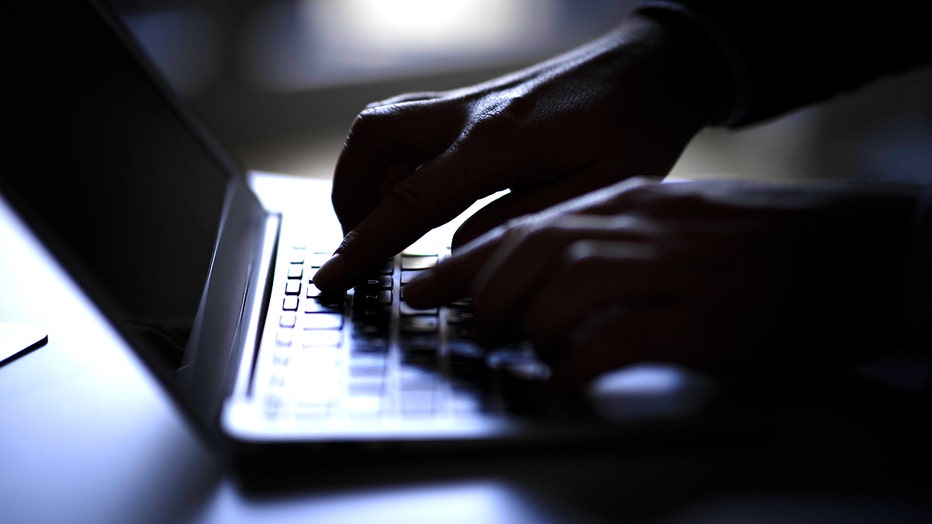 Hands typing on a computer keyboard on February 06, 2018 in Berlin, Germany. (Photo Illustration by Thomas Trutschel/Photothek via Getty Images)
Online harassment can include many types of unwanted or hostile contact on digital platforms–including social media, chat, and email, including  verbal abuse, hate speech, trolling, spamming, impersonation and defamation, according to ADL. More severe forms include ongoing harassment campaigns, sexual harassment, stalking, doxing and swatting. 
In this survey, hate refers to abuse and harassment targeting someone for their identity, specifically as part of a marginalized group.
Online hate and harassment remain persistent and entrenched problems on social media platforms.
Recent data from the Centers for Disease Control and Prevention, showed that 60% of teen girls reported feelings of persistent sadness or hopelessness, and 30% said they seriously considered attempting suicide.
In May, four U.S. senators introduced legislation aimed at prohibiting all children under the age of 13 years old from using social media. It would require permission from a guardian for users under 18 to create an account.
RELATED: Fed-up parents in Senate push for ban of social media for kids
While the European Union has enacted much stricter privacy and safety protections online, Congress has so far been unable to agree on a way to regulate the behemoth industry. Past legislation has failed amid disagreements about overregulation and civil liberties.
The Associated Press contributed.