Officials: Tipster gets $10,000 for location of fugitives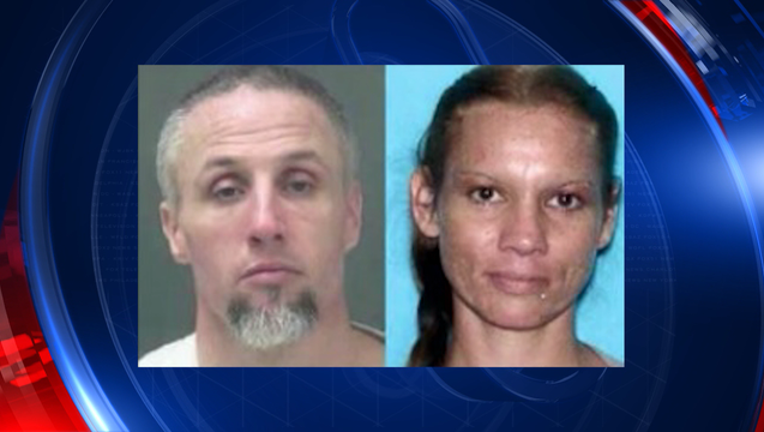 article
PENSACOLA, Fla. (AP) - The Florida Department of Law Enforcement says it has awarded $10,000 to the anonymous tipster who provided the location of fugitives suspected in the deaths of four women in a bloody rampage across three Southern states.
An agency news release says the reward was presented Friday.
The release says the tipster had just seen a Facebook post Feb. 7 about William Boyette and Mary Rice, as well as the vehicle they were driving. The tipster spotted the car and Rice at a convenience store and called authorities.
Boyette and Rice were eventually surrounded by SWAT officers at a hotel in West Point, Georgia. Boyette killed himself and Rice surrendered to authorities.
Rice faces multiple counts of murder in Florida and Alabama.