Officials: TikTok to pay record fine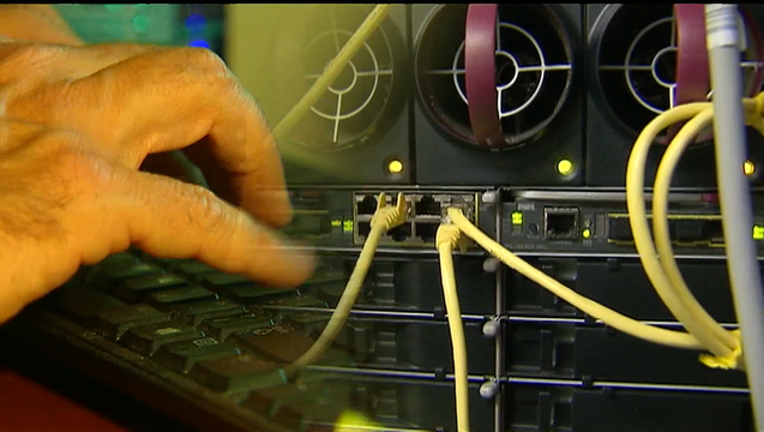 WASHINGTON (FOX 5 Atlanta) - Officials said a teen-based app will pay a record fine to settle federal allegations the app collected personal information from children.
The Federal Trade Commission said TikTok collected information from children without receiving permission from parents.
Officials said the federal act requires kid-oriented websites to get parents' consent before collecting personal information from children under 13.
TikTok will pay the fine amounting to nearly $6 million.