Officials conducting low-altitude flights above Atlanta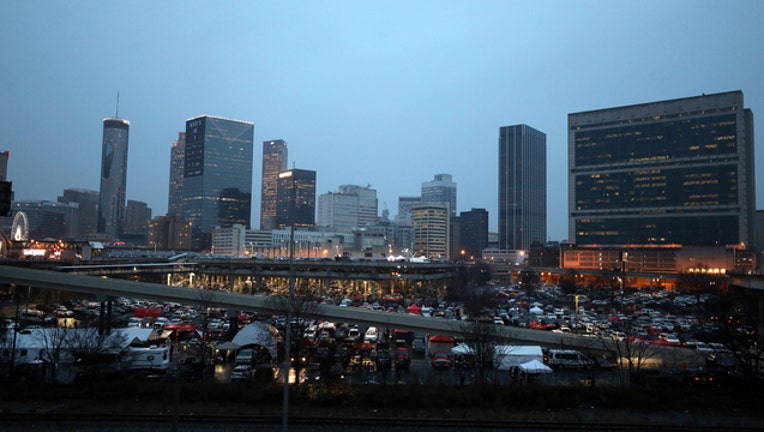 ATLANTA (FOX 5 Atlanta) - If you see low-flying helicopters over downtown Atlanta in the days before the Super Bowl, officials say you don't need to worry. It's a planned part of security.
The Depatment of Energy's National Nuclear Security Administation will be conducting the flights over downtown Atlanta and Buckhead Jan. 28 and 29 as well as Super Bowl Sunday.
The flights are designed to measure, "naturally ocurring background radiation" so that authorities can "establish baseline levels," officials said.
The helicopters are equpped with radiation-sensing technology and will be flying over the city in areas of 150 feet or higher in a grid pattern.
The flights should happen only during the day and officials estimate they will take around three hours per area.