Officer shoots man in van refusing to stop in Atlanta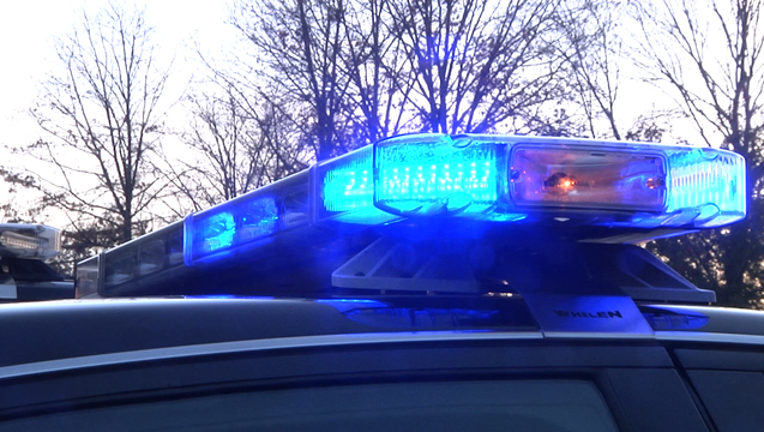 article
ATLANTA (AP) - Authorities say an off-duty Atlanta police officer shot a van driver accused of refusing to stop.
Georgia Bureau of Investigation spokeswoman Nelly Miles says the incident occurred around 10:30 p.m. Sunday while the officer was directing traffic. The officer signaled the 46-year-old North Carolina man to stop, but the driver disregarded the officer's directions and drove toward him.
Miles says the uniformed officer fired his weapon, striking the driver of the van. The van eventually came to a stop several blocks away.
Miles says police believe the driver was unarmed. The driver, who has not been identified, was taken to Grady Memorial Hospital in stable condition.
No officers were injured during the incident.