Obama threatens to veto GOP-backed bill on Zika virus aid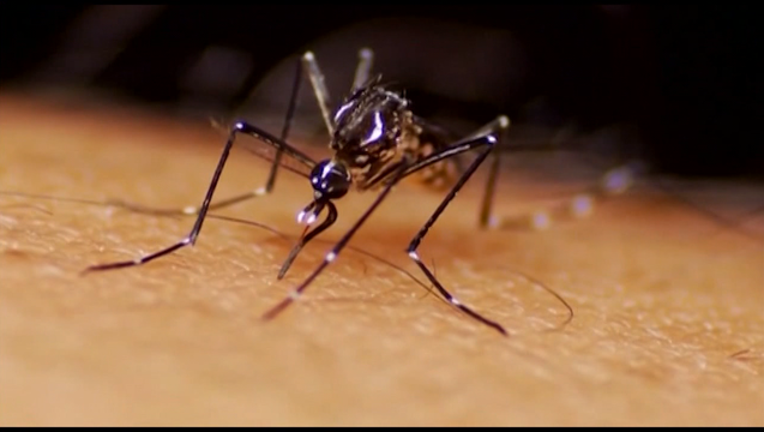 article
WASHINGTON (AP) — President Barack Obama is threatening to veto a $1.1 billion bill to combat the Zika virus the House passed early Thursday.
The compromise between the House and Senate is heading to a vote in the Senate, where Democrats hope to block it. White House spokesman Eric Schultz says it doesn't appear the bill will pass the Senate, but that if it does, Obama will veto it.
Schultz says the funds in the bill are insufficient and that Republicans are diverting funds from other critical public health programs. He's accusing Republicans of passing an ideological bill and then throwing up their hands.
Obama has been seeking $1.9 billion to fight Zika.
The White House also takes issue with a provision effectively blocking Planned Parenthood from delivering contraceptive services under a grant program.