NWS: Deep South states at risk for strong storms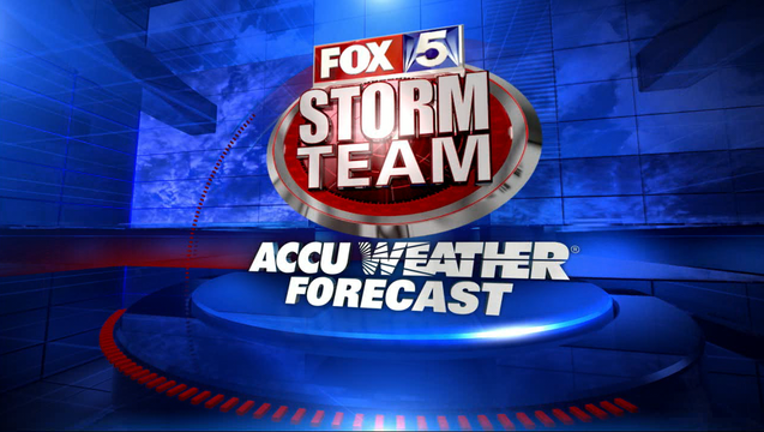 BIRMINGHAM, Ala. (AP) - The National Weather Service says Louisiana, Mississippi, Alabama and Georgia are all at risk for severe weather on Wednesday.
The Storm Prediction Center says a weather system moving eastward across the Deep South could spawn severe thunderstorms with high winds and isolated, brief tornadoes.
The areas at greatest risk include northeastern Mississippi, northern Alabama, and the northwestern corner of Georgia. The chances of strong storms are lower near the coast.
Forecasters say there's an enhanced risk of severe weather from eastern Tennessee all the way north to West Virginia.