Now-paralyzed man admits to 2002 rape after rape kit match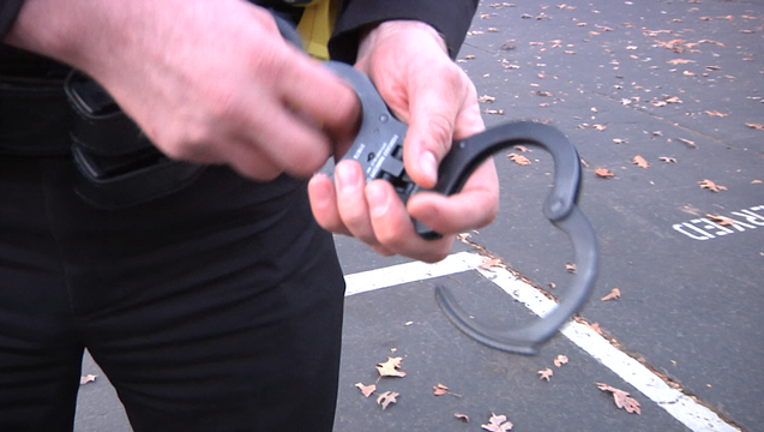 article
MEMPHIS, Tenn. (AP) - A now-paralyzed man has pleaded guilty to a rape that occurred in Tennessee more than a decade ago.
Local media outlets report that 49-year-old Albert Evans pleaded guilty this week to raping a woman in 2002 while armed. He received a 10-year suspended sentence and remains in a nursing home.
The crime went unsolved until a match was made on a rape kit in 2014. Evans was paralyzed from injuries in a vehicle crash at some point following the rape. He was arrested in 2015.
Rape kits are used to collected physical evidence of sexual assault. Authorities disclosed in 2013 that more than 12,000 kits had accumulated and not been tested since the 1980s.
A city official said 1,024 kits remain to be shipped for testing.