No charges of price gouging in SC during hurricane so far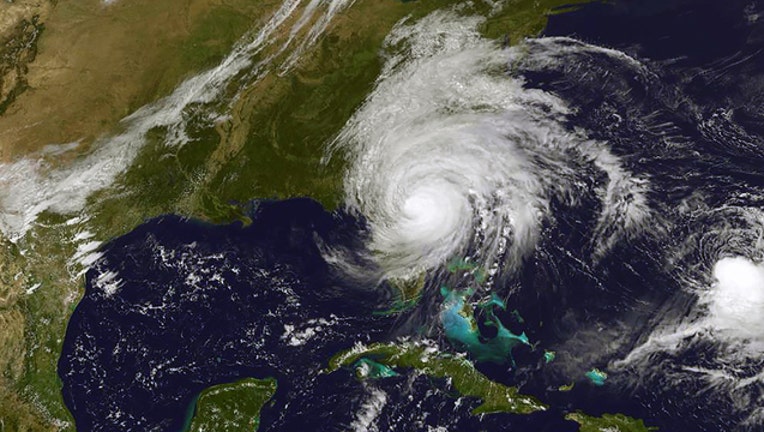 article
BEAUFORT, S.C. (AP) -- A newspaper analysis shows the South Carolina attorney general has initiated no prosecutions involving about 400 complaints of price gouging by businesses during Hurricane Matthew.
Records obtained by The Island Packet and The Beaufort Gazette show (http://bit.ly/2iWCJAH) the office of Republican Attorney General Alan Wilson has received the complaints for the period of Oct. 4 through Nov. 3 when the state's price-gouging law was in effect because of the storm.
Wilson's spokeswoman says the office has ongoing investigations; she declined to release any details on those cases.
Meanwhile, officials in Florida, Georgia and North Carolina say they're citing several businesses with price gouging. In one case, the Florida Attorney General's Office said it is pursuing a civil case against a franchise hotel chain that several South Carolina consumers also accused of price gouging.
Wilson's office provided some details about the complaints such as the town where the business is located and the reported price, but the office declined to release the names and addresses of businesses being investigated. But Wilson's spokeswoman, Hayley Thrift Bledsoe, wouldn't say how many of the complaints were determined to be unsubstantiated or still under investigation. Further, she couldn't provide any examples in recent years of when the office prosecuted a business for price gouging.
Under South Carolina law, price gouging is considered a "gross disparity" between the quoted price and the average price for a good or service in the 30 days immediately prior to an official state-of-emergency declaration. But the statue doesn't define "gross disparity."
"The problem there is how do we define what that means?" said Geoffrey Rapp, associate dean for academic affairs at the University of Toledo College of Law, who has written about price-gouging laws. A vague definition makes it less likely for a state to prosecute, Rapp said.
The misdemeanor charge is punishable by a maximum 30 days in jail and a $1,000 fine.
The case of the Red Roof Inn hotel chain illustrates how South Carolina's enforcement of the anti-price-gouging law during Hurricane Matthew contrasts with other states.
At least four people alerted the S.C. Attorney General's Office Twitter account of potential price gouging at the Red Roof Inn-Santee near Orangeburg, the newspapers' review found. Their tweets included photos of room rates ranging from $522 to $530.
"We cannot control the Expedia site," said Peter Patel, general manager of Red Roof Inn Santee. "They made a mistake. We didn't charge anyone $500."
An Expedia representative disagreed. "Hotels are responsible for putting in their rates into Expedia's Marketplace," wrote Expedia senior manager Amanda Graham in an email. "We don't manage those prices."
A representative from Red Roof's corporate office cited the incident as "the result of a technical mapping issue" that "was almost immediately resolved."
"No guest booked this rate through Expedia," spokeswoman Karen Zhu wrote in an email. "Red Roof does not condone price gouging or engage in this practice."
The S.C. Attorney General's Office will not release any information about ongoing cases, so it is unknown if the allegations involving Red Roof are under investigation.
However, the hotel chain is facing civil action in Florida, according to officials there.
In the days leading up to the hurricane when evacuees flooded the Gulf Coast, Red Roof Inn-Clearwater raised room rates by 80 percent and up to 200 percent, with some guests being charged $140 more than the average nightly rate, according to a news release from the Office of Florida Attorney General Pam Bondi. Bondi's office is asking the hotel to pay civil penalties and restitution.
Zhu declined comment on the Florida facility, saying only that it's a franchised property.