Nicolas Coster, 'All My Children,' 'Santa Barbara' actor, dies at 89: 'A great artist'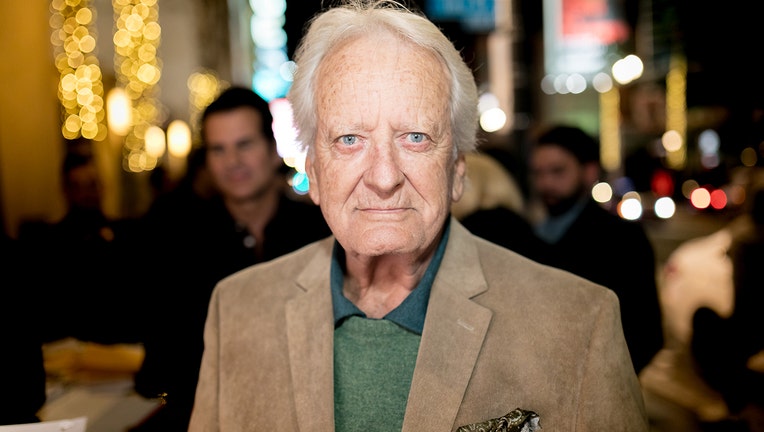 article
LOS ANGELES - In a career spanning seven decades, actor Nicolas Coster has died. He was 89.
The actor's daughter, Dinneen Coster, confirmed the news on social media.
It's with great sadness that I am posting this to my father's book page. Nicolas Coster passed on this evening in a hospital in Florida," Dinneen wrote Monday evening. "Please remember him as a great artist. He was an actor's actor! I will always be inspired by him and know how lucky I am to have such a great father!! Rest In Peace." 
No further details about his death were revealed.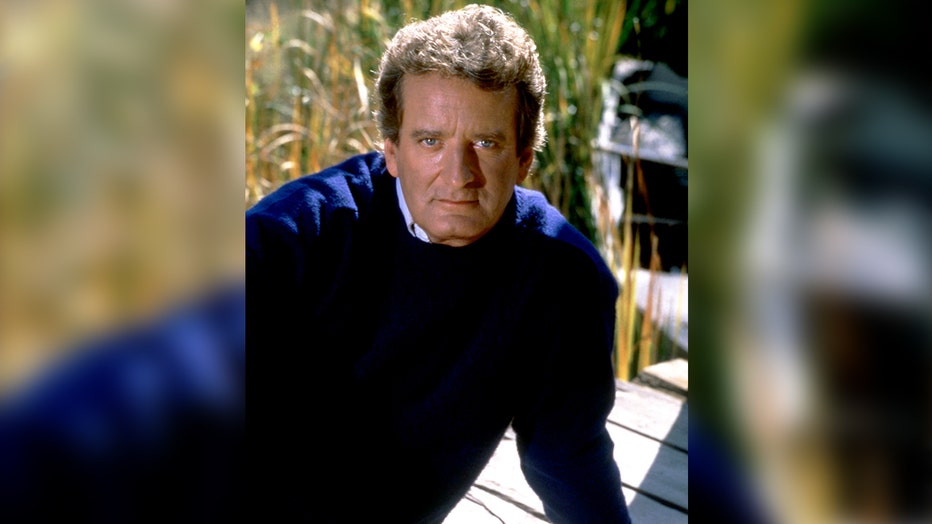 British-American actor, Nicolas Coster (Lionel Lockridge), of the American television soap opera "Santa Barbara", poses for a portrait circa 1986 in Los Angeles, California. (Credit: Bill Nation/Sygma via Getty Images)
Coster was known for acting in more than 100 film and television shows including 'Santa Barbara," "All My Children," "As the World Turns," and "One Life to Live." 
In 1976, he also worked alongside Robert Redford and Dustin Hoffman in "All the President's Men," and more recently "The Young Pope" with Jude Law and "The Bay." 
RELATED: Ryan Seacrest will be new Wheel of Fortune host following Pat Sajak's retirement
His training began in his teens at The Royal Academy of Dramatic Arts in London. Coster has performed in many Broadway plays including Harold Pinter's "Otherwise Engaged" and "The Little Foxes" with Elizabeth Taylor. 
In 2017, he earned his first Daytime Emmy, after being nominated four times.