NFL Fines Gwinnett County Native for Honoring His Late Father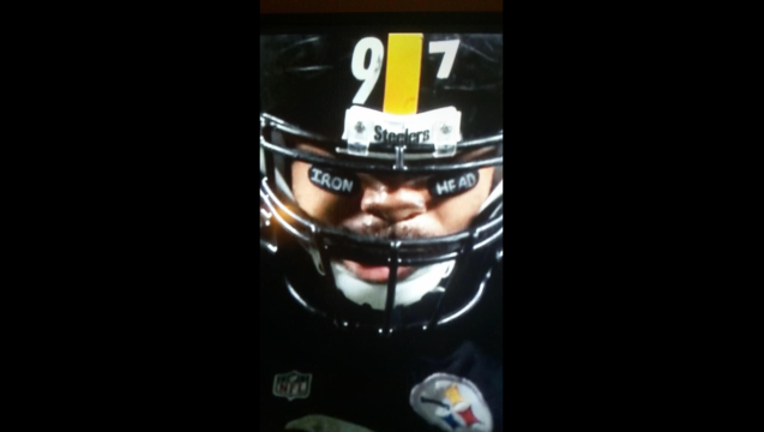 article
GWINNETT COUNTY, Ga. - On the month when the NFL has its teams and players show their support for fighting breast cancer, the league has fined a Gwinnett County native for honoring his father and one-time Atlanta Falcon who died of cancer.
Pittsburgh Steelers defensive end Cameron Heyward tweeted Wednesday that the NFL has fined him for putting the message "Iron Head" on his eye black.
Heyward who attended Peachtree Ridge High School in Gwinnett County tweeted "Got fined for honoring my Dad who bravely fought cancer on my eye black. #Nevergiveup #CancerSucks."
His father, Craig "Ironhead" Heyward, spent 11 years in the NFL as a fullback, mostly with New Orleans and Atlanta.
"Ironhead" Heyward died of bone cancer at the age of 39, when Cam was only 17.
The NFL'S standard fine for a first violation of the league's uniform policy against "personal messages" is $5,787.
Heyward did not tweet the amount of his fine.
The fine comes after the NFL told Heyward's teammate DeAngelo Williams that he has to stop wearing pink at the end of October. The league would not allow Williams to wear the color all season in honor of his mother who died of breast cancer.