Newton County man missing for nearly two years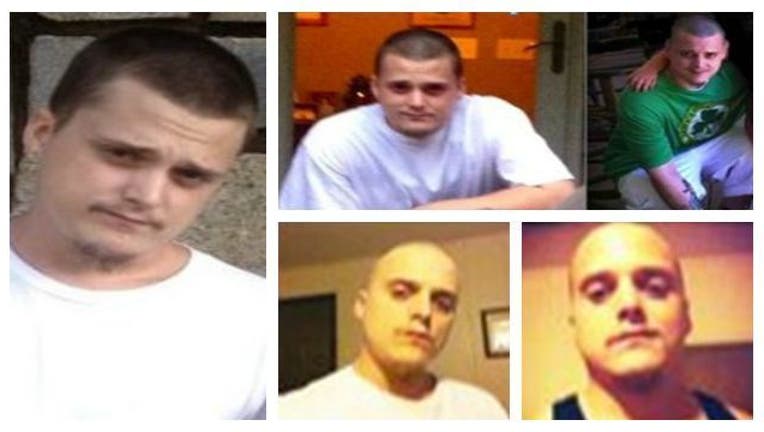 article
NEWTON COUNTY, Ga. - Authorities are searching for a Newton County man who went missing two years ago. 
According to the Newton County Sheriff's Office, Saturday marks two years since Robert "Bobby" Weaver disappeared. A $2,000 reward is being offered for any information that could lead to an arrest in the case.
Investigators said Weaver was last seen by his grandmother on September 5, 2013. He was walking south on Highway 142 near Stone Road. He was walking his dog, but deputies said the animal returned home unharmed soon after Weaver went missing. 
Weaver has a medical condition that causes him to walk staggered, according to investigators. 
Weaver is 5'8" tall, weighs 160 pounds, has brown hair, brown eyes and tattoos on his forearms. He was wearing blue jeans and a white shirt when he was reported missing. 
His family hasn't had any contact with him since he has been missing. 
Anyone with information on Weaver's whereabouts is asked to call Crime Stoppers Atlanta at 404-577-TIPS (8477) or you can contact the Newton County Sheriff's Office.