New military forklifts to be built in Pooler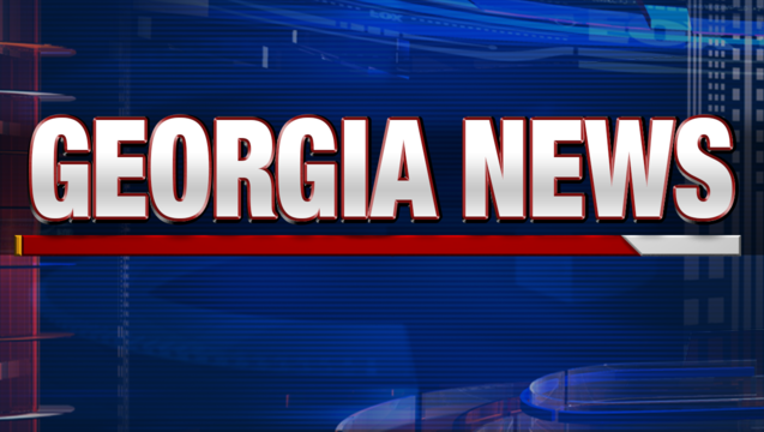 POOLER, Ga. (AP) -- The U.S. Department of Defense has awarded a 10-year, $62.7 million contract to JCB Inc. for the manufacture of forklifts in Pooler.
The Savannah Morning News reports (http://bit.ly/2i77e3I ) that the contract is for what the Army describes as "light capability rough terrain forklifts" as well as related equipment and maintenance training.
The machines will be built at JCB's North American headquarters and manufacturing facility in Pooler.
JCB already builds machines known as High Mobility Engineer Excavators for the military.
The new contract was announced Wednesday.