Netflix kills DVD mailings, makes surprising offer to old-school members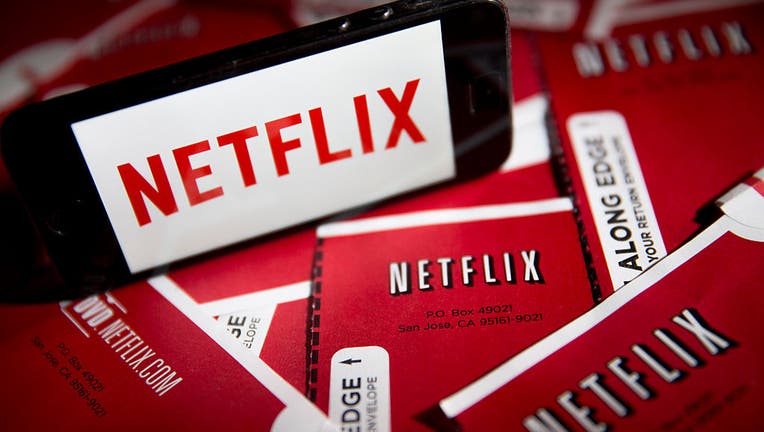 article
It's the end of an era. 
Netflix is winding down its shipment of little red envelops containing DVDs, mailing the final batch on Sept. 29 after 25 years of sending subscribers DVDs by mail. 
Following decades of the shipments, the streaming behemoth announced what people can do with DVDs they never returned: Keep them free of charge. 
"We are not charging for any unreturned discs after 9/29. Please enjoy your final shipments for as long as you like," DVD Netflix posted to its X account Monday. 
NETFLIX SIGN-UPS STILL STRONG DESPITE PASSWORD SHARING CRACKDOWN
Sending DVDs directly to people's homes helped land Netflix on the map years ago as consumers moved away from brick-and-mortar stores such as Blockbuster to pick up their movie or TV show selections in the early 2000s. 
NETFLIX TO SHIP LAST RED ENVELOPE LATER THIS YEAR
"Those iconic red envelopes changed the way people watched shows and movies at home – and they paved the way for the shift to streaming. From the beginning, our members loved the choice and control that direct-to-consumer entertainment offered: the wide variety of the titles and the ability to binge watch entire series," Netflix said in a press release back in April. 
Netflix DVD enthusiasts will have a final promotional offer before the shipment program officially ends, allowing subscribers to apply for up to 10 free and random DVDs to be mailed to their homes, according to DVD Netflix's X account. 
NETFLIX STOPS OFFERING BASIC MEMBERSHIP PLAN IN US
"We feel so privileged to have been able to share movie nights with our DVD members for so long, so proud of what our employees achieved and excited to continue pleasing entertainment fans for many more decades to come," Netflix CEO Ted Sarandos said in the company's press release on ending the program in April. 
CLICK HERE TO GET THE FOX BUSINESS APP
"To everyone who ever added a DVD to their queue or waited by the mailbox for a red envelope to arrive: thank you."
Read more of this story from FOX Business.