NBA's Glen Rice Jr. Arrested after Gunfight at T.I.'s Restaurant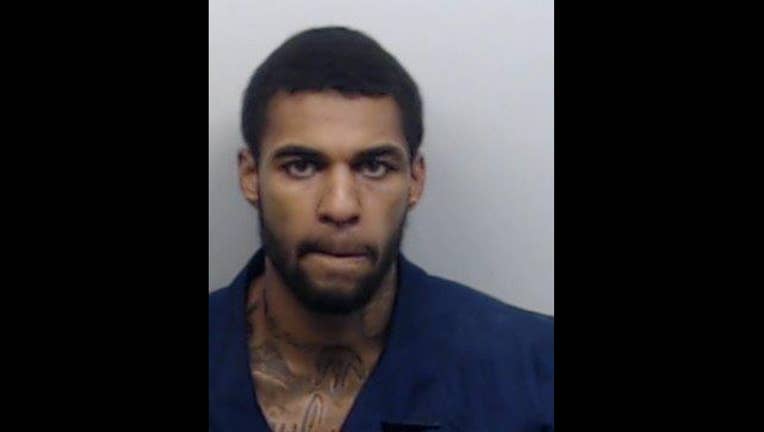 article
ATLANTA - A former Georgia Tech basketball player is facing charges after an incident Sunday night at an Atlanta restaurant owner by rapper T.I. 
FOX 5 News has learned Glen Rice Jr. was shot in the leg outside Scales 925 in downtown Atlanta after a fight. Police said they later pulled over Rice and found he had half a pound of marijuana and $6,000 in cash.
He has been charged with reckless conduct and drug possession.