Natchez, Nashville eye possible 'sister cities' relationship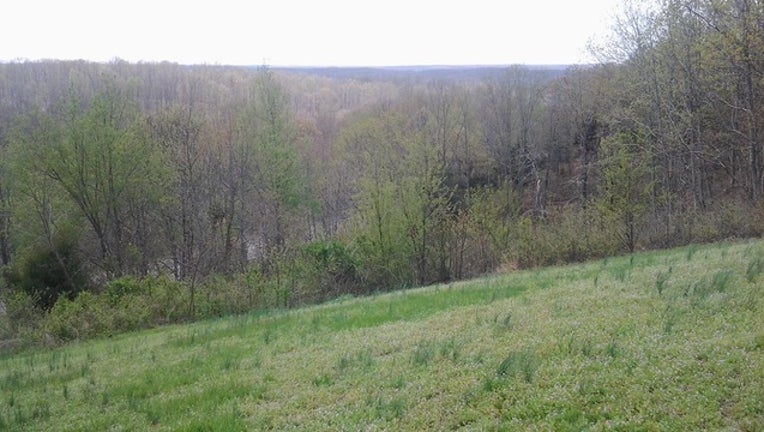 article
NATCHEZ, Miss. (AP) - Natchez Mayor Darryl Grennell is working to establish a possible sister city agreement with Nashville, Tennessee, with an aim of boosting tourism.
Grennell tells The Natchez Democrat (http://bit.ly/2o09yLQ ) that he traveled to Tennessee recently to meet with Nashville Mayor Megan Barry. The two discussed Nashville and Natchez becoming sister cities.
Grennell said the two cities anchor both ends of the 444-mile Natchez Trace Parkway, and both are part of the Americana Music Triangle.
The Natchez newspaper reports that Grennell gave Barry information and materials about Natchez, so the mayors could begin to work out what aspects of their respective cities they could connect.
Grennell said sister city agreements are typically formed between cities in different nations, but said he thinks an agreement between Natchez and Nashville makes sense.
___
Information from: The Natchez Democrat, http://www.natchezdemocrat.com/