5 people shot near Fairburn Heights, suspected shooter dead
ATLANTA - Atlanta Police responded to a multiple shooting in the 3500 block of Adkins Road NW, which is in the Fairburn Heights area.
The shooting reportedly happened around 10 a.m. 
Police said during a press conference that one person is dead, and five people are injured. At least two of the injured are children, a 3-year-old and a 15-year-old. They were transported to a local hospital for treatment. Two other children who were in the home were also taken to the hospital even though they were not injured. Police did not give any information about the other victims and the conditions of the two injured children were not given.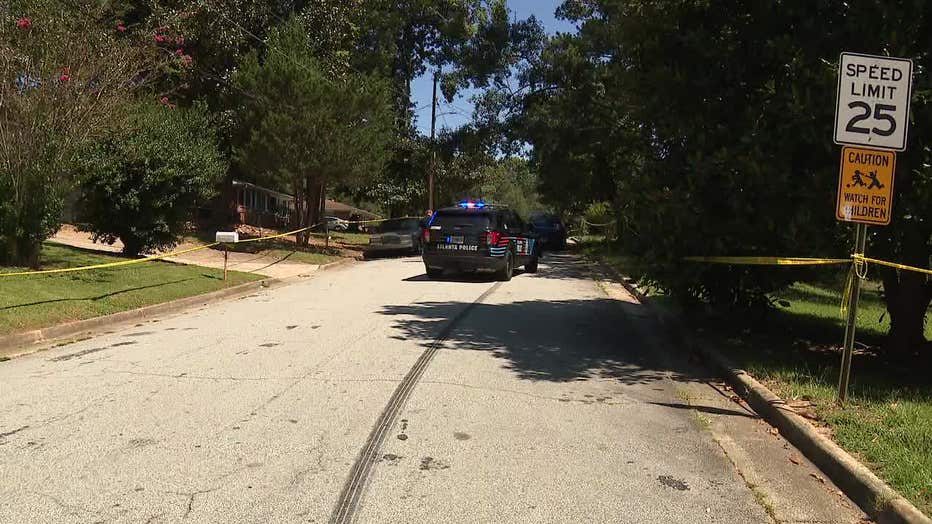 The suspected shooter, an 18-year-old, is dead after shooting himself. 
The shooting was a result of a domestic situation and there is no danger to the public, according to police. 
This story is breaking. Check back for details. If you have additional information, pictures, or video email newstipsatlanta@fox.com.
MAP OF THE AREA