More than 500 marijuana plants found in Sandy Springs home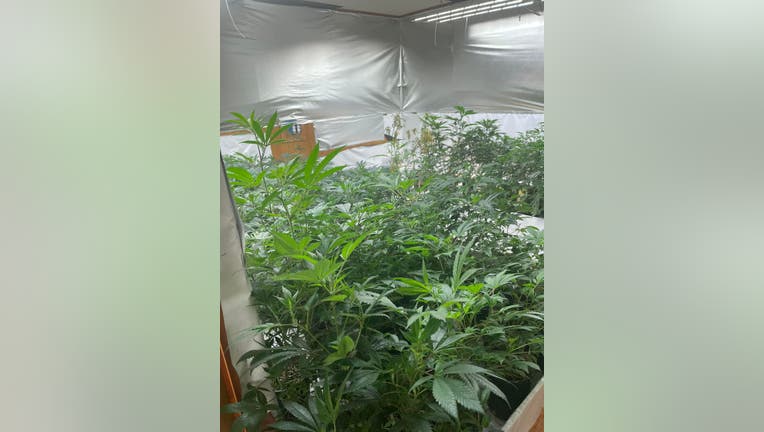 article
SANDY SPRINGS, Ga. - More than 500 marijuana plants were recently seized from a sophisticated marijuana grow operation in Sandy Springs, according to Sandy Springs Police Department.
Detectives with Sandy Springs and DEA (Drug Enforcement Administration) Atlanta recently executed a search warrant at a home on Kitty Hawk Drive after a lengthy investigation.
They found 540 marijuana plants, 135 pounds of cultivated marijuana, an AR-15 rifle, Psilocybin mushrooms and $37,000 in cash.
They also found other evidence related to the manufacture and sale of marijuana.
26-year-old Eric Benjume and 40-year-old Juan Carlos Nunez were arrested and charged with manufacturing, trafficking and other drug and firearm-related charges.