Mom accused of leaving children at restaurant while she goes to bar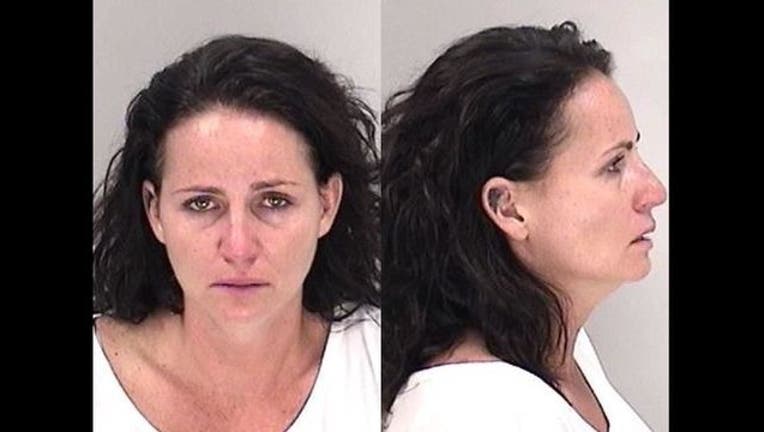 article
A Florida woman is behind bars and charged with three counts of deprivation of a minor. Police say 38 year old Rhiannon Gentry left three children at a Waffle House in Augusta while she went across the street to drink at the Wild Wing Cafe. 
Officers were first called to the Waffle House on Washington Road around midnight Sunday after employees and customers reported seeing three children crying in the parking lot. A waitress told investigators that a woman dropped the children off about an hour and a half earlier with money to pay for food but it wasn't enough to cover the tab and they cried on several occasions in the restaurant because she never came back to check on them. 
Officers also said a customer stopped the two 12-year old's and the 11-year old on the street after he noticed them trying to cross Washington Road to get to Wild Wing. After learning that the mother of the 12-year old's was at Wild Wing, the man went into the bar and found Gentry drinking with two men.
Gentry, originally from Dade City, Florida, returned to Waffle House and found police with the three children. Gentry told officers she left the trio to go to Wild Wing to pay for drinks she had earlier, claiming she had not been gone long. 
Officers arrested Gentry on three counts of deprivation of a minor. Her two children were turned over to their grandmother. The third child was returned to her mother who was staying at Clarion Suites. That woman told officers she had met Gentry and her children earlier that day at the hotel pool and had allowed her daughter to go eat with the children but was not aware they would be unsupervised.