Mistrial for Tennessee deputy accused of raping child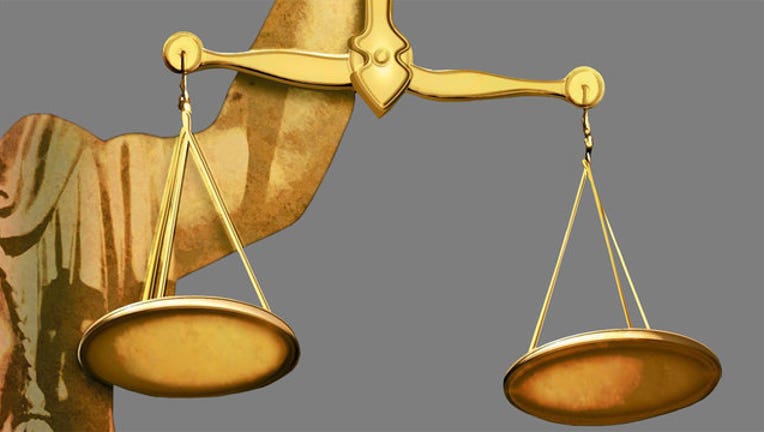 article
KNOXVILLE, Tenn. (AP) - A judge has declared a mistrial after jurors were unable to reach a verdict in the case of a former sheriff's deputy accused of raping a child.
News outlets report a Knox County judge declared a mistrial in the case of Dennis Mills Jr. on Tuesday after jurors said they were deadlocked following more than 10 hours of deliberations.
Mills was accused of raping the girl over a two-year period while he was a Knox County patrol lieutenant. Prosecutors say the girl was 12 and 13 at the time.
Defense attorney Stephen Ross Johnson said the girl was seeking attention and lied about what happened.
The judge set an April 21 status hearing to see if prosecutors want to try Mills again.