Mississippi, Georgia couples named outstanding young farmers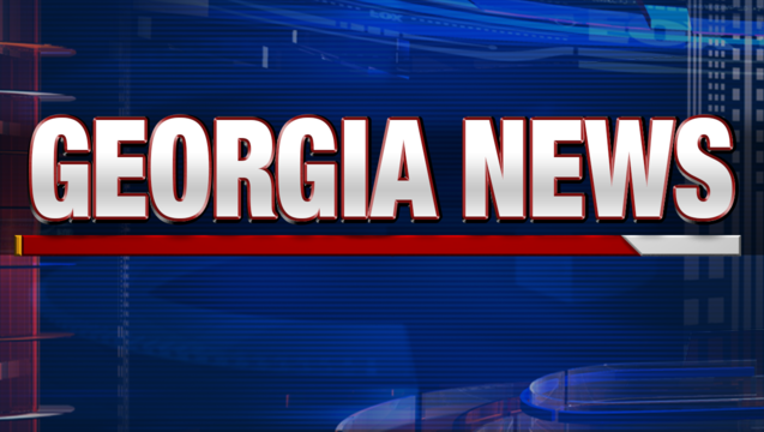 article
WEST POINT, Miss. (AP) - Couples from Mississippi and Georgia are among four couples who have been recognized as among the nation's best young farmers.
Brad and Molly Judson of West Point, Mississippi; and Ben and Julie Anna Boyd of Sylvania, Georgia, took home the awards from the National Outstanding Young Farmers Awards Congress last month in Greenville, South Carolina.
According to a video on the Outstanding Farmers of America website, both couples raise a variety or crops.
A National Agriculture Week news release from the MSU Extension Service says the Judsons are unique because they work mostly on land they lease rather than inherited land.
The National Outstanding Young Farmers award is given each year by Outstanding Farmers of America. Winners are chosen from among 10 finalists.